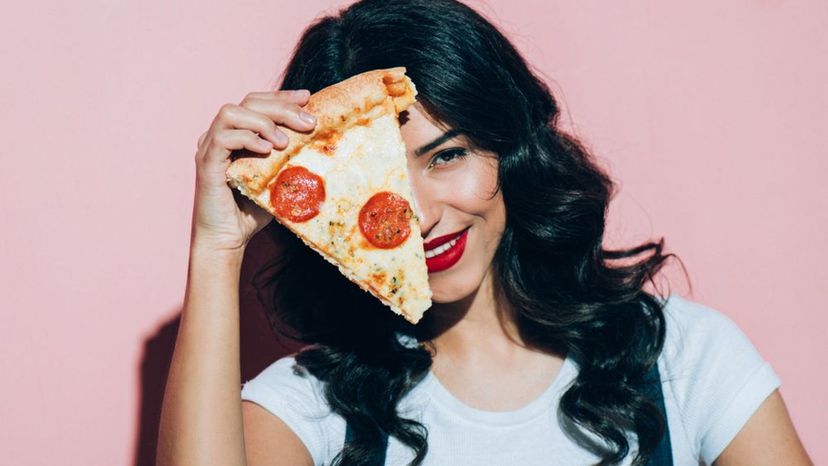 Image: Shutterstock
About This Quiz
EVERYBODY LOVES PIZZA! Why? Because there's one out there for everyone. Don't eat cheese? There's a pizza for you. Don't like tomato sauce? You can use pesto. Guten free? There are pizzas for that too. So it's really easy to see why this Italian delicacy is a major culinary necessity not only in the United States but around the world. 
It is a traditional Italian classic whose main ingredients include a crust or flatbread, tomato sauce, and cheese. When you've ensured that those basics are present, you can do whatever you like to your dish. You can add more cheese for the extra cheesiness; you can add seafood if you're weird like that or you can go the ultra-popular route and add some pepperoni. 
Today, we're making it our business to guess which pizza is your favorite. Now with so many kinds of pizzas available, you may be asking yourself how we could do such a thing. This is where our questions come in. Answer them as honestly as possible, and we'll be able to do just that. And not only will we correctly guess your favorite, but we're also going to tell you something about yourself; whether you know it or not is a different story.
So if you think we can correctly guess what kind of pizza you love the most, come take this quiz.