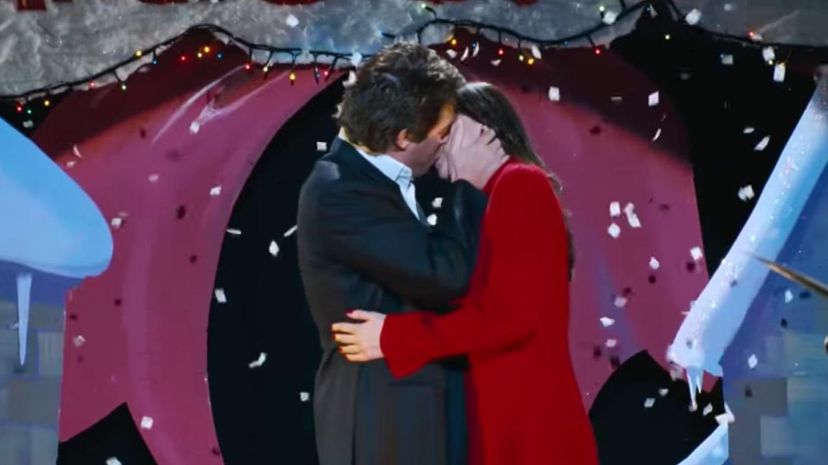 Image: StudioCanal / Working Title Films / DNA Films
About This Quiz
"Love Actually" is a Richard Curtis film made at the zenith of his powers as a filmmaker. It's a film about uniting people with love, premiering at a time of tremendous divisions on both sides of the Atlantic. From 9/11 to the wars in the Middle East to the economy, it was a time of uncertainty. "Love Actually" made it all simple, though. Love, as the movie finds, actually, is all around us. 
Still, the many plot threads of the film are quite different from each other, and no two fans of the film love quite the same ones. In fact, though some may love "Love Actually," they may, at the same time, not like one or more of the characters, tolerating one plotline for the sake of one or more of the others. Do these preferences say something more profound about the people who hold them? Do they correlate with other qualities one could easily discern?
Can we, with careful consideration, suss out which plotline within "Love Actually" is the one that tugs at your heartstrings? Put our wits to the test with this quiz! We bet we can figure out which storyline has you saying, "To me, you are perfect."