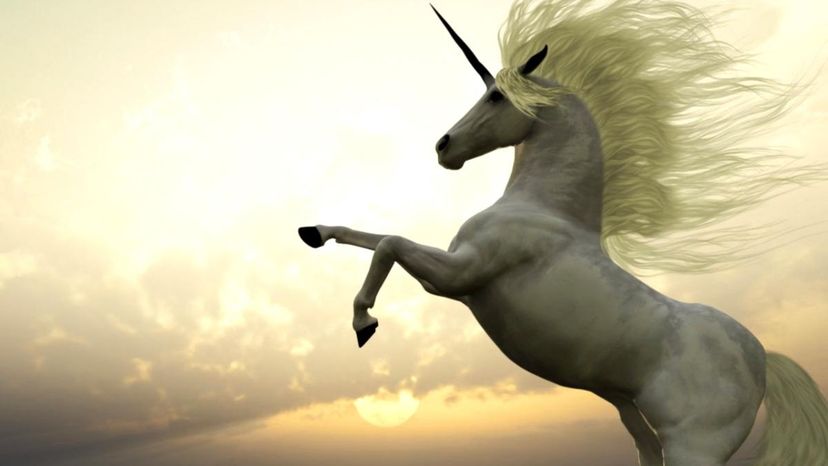 Image: See U in History / Mythology via youtube
About This Quiz
Of all the beasts to every walk the planet, mythical beasts were superior in just about every way. Think about it! They possessed abilities like fire breathing. luring sailors to their death and flying. When is the last time you saw a wolf or a house cat try to do any of those things? 
For the purposes of this quiz, we want to see if we can figure out which mythical beast is your very favorite. As you go through our questions, we will make our determination based upon the answers you provide. We will ask you questions designed to gather your feelings about other kinds of beasts, your personality and even a little bit about your own inner beast. 
After you've answered the questions in a way that is true to your real feelings, we will analyze your results for hints about your favorite mythical beast. Do you favor a dragon more than you favor a mermaid? Once you've told us about the things that you find lovable in a beast, we'll know for sure. 
Which mythical beast is your favorite? Upon completion, we'll let you know! If you're ready to begin, we're ready to take our best guess!