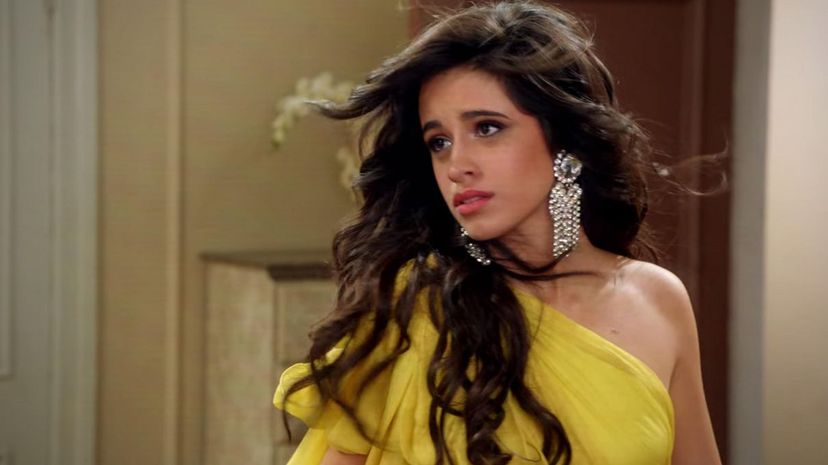 Image: Epic Syco
About This Quiz
The 2019 iHeartRadio Music Festival lit up Las Vegas, and if we're honest, we can't decide who our favorite performer was! From soulful singers like Alicia Keys and Camila Cabello to brilliant performers like Chance The Rapper and Def Leppard, this year's lineup was stacked with serious talent.
Even if you weren't at the festival, we're willing to bet you still have a favorite performer. Is it Halsey? Miley Cyrus?? Tim McGraw???
OK, don't tell us. We think we can guess, but first, you'll need to answer a few questions. Come on; this is going to be fun. Maybe not as fun as actually attending the iHeartRadio Music Festival but pretty freaking close.
Whoever put together this year's line up deserves the Nobel Peace Prize or something. We're living for the mix of genres. Where else are you going to see an '80s legend like Def Leppard AND a hot new artist like Camila Cabello? Yaas, everyone is coming together for the love of music. Don't you think it would've been amazing if the entire lineup had taken the stage to sing "Kumbaya"? 
So, how about that quiz, huh? Answer our questions, and we'll reveal your favorite performer of the 2019 iHeartRadio Music Festival. Shall we?