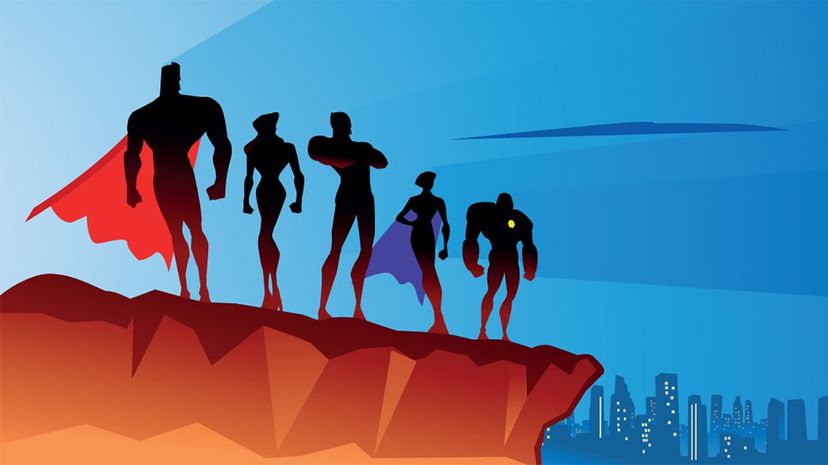 Image: yogysic / DigitalVision Vectors / Getty Images
About This Quiz
Saturday morning cartoons were a staple of life that future generations will never know about. Just look at how we watch TV now — you can binge full seasons any time of day or night from your phone, a tablet, your computer. There's no need for a kid to wake up at 8 a.m. on a Saturday and rush downstairs. They could watch all the Ninja Turtles they want on their iPhone at midnight. You can't really express how much fun it was to someone who has never experienced it, either. It's a ritual that will be lost to time like going to the well to get some water or waiting for the milkman to drop off some fresh, new bottles.
But hey, things change, and that's how the world is supposed to work. Still, never hurts to look back and remember how much fun things were. Grabbing a bowl of Frosted Flakes and sitting yourself down right in front of the screen so you could spend a couple of hours watching everything before your parents even woke up. Now that was a Saturday morning.
Think we can guess which cartoon it was that you were looking forward to the most every Saturday? There's one way to find out. Take the quiz and see!