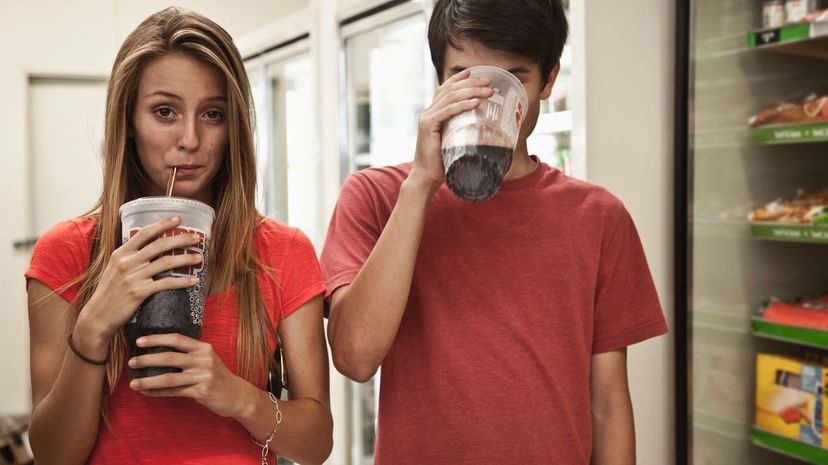 Image: Sarah Fix/DigitalVision/Getty Images
About This Quiz
Few video game characters have anywhere near the long and amazing history of our good friend Mario. The little Italian plumber started life in 1981 as a character who was either named "Mr. Video," "Jumpman" or "Mario," depending on what you were reading at the time. Remember, this was 1981, and no one really cared that much at the time. He jumped, so the English instructions called him Jumpman while sales material called him Mario. His creator dubbed him Mr. Video. 
Regardless of who he was then, there's no doubt who he is now. He's the head of the most popular video game franchise ever produced and has appeared in dozens upon dozens of games. Not only that, but he's evolved an entire entourage of friends and enemies since that time as well.
With such a rich and diverse world, you can actually start to learn a lot about someone based on nothing more than their Mario preferences. Who they pick in "Mario Kart" or "Super Smash Bros" reflects some personality traits, not to mention which "Mario Party" games a person dominates at and which ones they seem to lose all the time. We're willing to bet we can figure you out so well we'll peg your favorite soda. Give it a try; what have you got to lose?