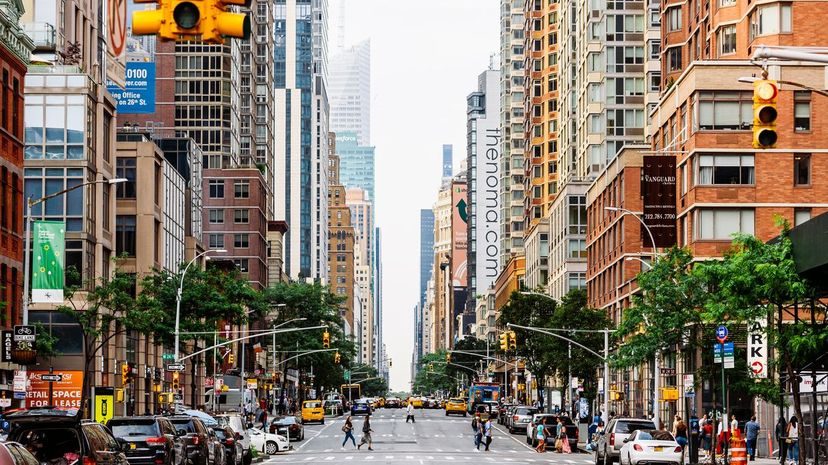 Image: Alexander Spatari / Moment / Getty Images
About This Quiz
The United States is made up of 50 states that couldn't be more different from each other. From Hawaii and Alaska to Colorado and Florida, each state is unique for its cultural stereotypes, diverse foods and historical landmarks. For instance, there's the Alsop House in Connecticut, the Space Needle in Washington and Navy Pier in Illinois. And if you're hungry, look no further than Culver's in Wisconsin, Moe's Southwest Grill in Georgia and Bojangles' in North Carolina. With so much to do in all of the 50 states, how can you possibly pick just one as your No. 1 favorite?
Don't worry, because that's where we come in, with today's U.S. quiz. Maybe you don't know that your no-nonsense, straightforward personality belongs in New York. Or perhaps you prefer to live a quiet lifestyle in Montana. And don't even get us started on the folks in Texas, because those BBQ lovers probably show the most pride in their state. But there's so much more to states than just the people, because it's also important to factor in weather, proximity to recreational activities and housing costs. 
So whether or not you currently have a favorite state in mind, this regional quiz will determine what state has captured your heart!