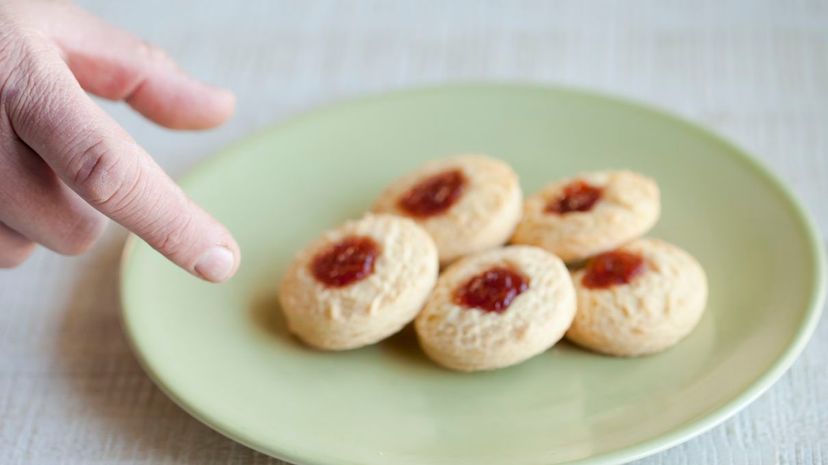 Image: Jenny Dettrick/Moment/GettyImages
About This Quiz
Certain biscuits hold a particular position in the hearts and minds of the great British public, a bond that is often forged in the nursery and maintained throughout one's life. Some people find their favourite biscuit by searching their way through a tin of mixed options, while others simply copy whatever Mum and Dad choose or enjoy the biscuits Nan keeps in her kitchen. However you find your ride-or-die sweet snack choice, you probably won't change your preference once you reach adulthood.
Of course, the biscuit that you choose as your lifelong companion says a great deal more about you than you might expect. Not everyone is a sugar fiend constantly on the hunt for their next party ring, after all. Some people prefer more sedate, less sweet options, such as shortbread. Others go in the other direction and long for the creamy center of a chocolate bourbon. Yet others are unsophisticated and wholesome, reaching for a classic digestive, a biscuit so puritanical that it only has chocolate on one side!
Tell us a little about yourself, and we will identify which great British biscuit you love ... and if you haven't indulged in a while, perhaps we'll inspire you to treat yourself! Just this once, eh?