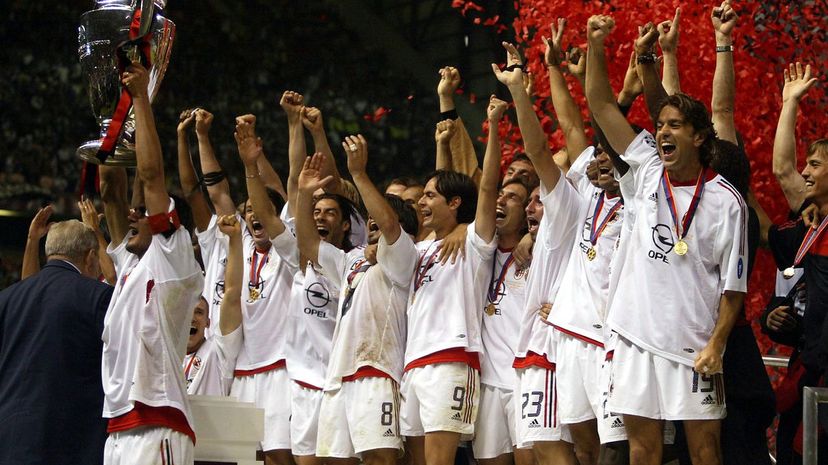 Image: Wikicommons by Soccer illustrated.
About This Quiz
Football has been around for thousands of years. That means there's been a football fandom for a very long time, even if it was not always known by that name. These days, of course, the game has become professionalised and the quality has greatly increased. The age of mass media has made it easier than ever to follow your local team's every move. Meanwhile, teams have become ever more savvy at monetising their brands, making the team strip into a must-have game-day accessory and releasing team apps where fans can be in a constant dialogue with the team machine. The upshot is that a person's team can really start to take over their life, usually in a positive way (though this does rather depend on whether they win often).
Still, just because all fandoms have increased in intensity does not mean they are alike! Each team's followers have their own particular rituals and habits. These are born out of a combination of location, local culture, and the native cultures of the fandom themselves. If you tell us a little about yourself, we can pinpoint the team you love with near scientific accuracy! Let's get started!