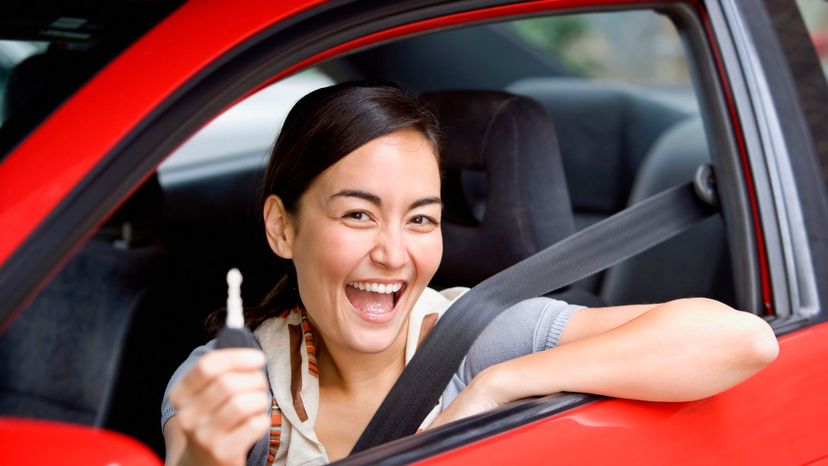 Image: Jose Luis Pelaez Inc/Blend Images/Getty Images
About This Quiz
You'll always remember your childhood home, your first boy or girlfriend, your first boss. These experiences leave an indelible mark on us, shaping our expectations going forward, and forming the foundations for our relationships, ambitions, and fears. Some of these firsts aren't up to us, like the ones that happen when we are just children, but the firsts that come as we enter adulthood say something about us, about what sort of people we are.
We will take this logic chain from the other end and see what we can do with it. We will pose a series of questions intended to expose latent aspects of your personality. We will use this information to chart your psyche, lay bare your id, and discern the way you make decisions, going all the way back to your transition into adulthood. After only a few questions, we will know you better than your family, your friends, even your therapist. We will then use this tremendous knowledge and apply it to guessing what your first car was.
Sure, it may seem like an arbitrary use of what could otherwise be powerful self-knowledge, but perhaps by reading our reasoning will give you a glimpse at the insights we have, and not only will we amuse you with our guesswork, we will hold up the mirror to your very soul.