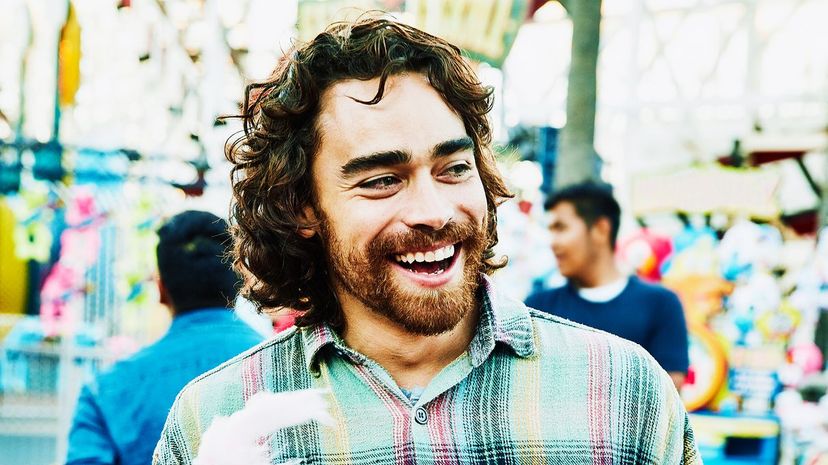 Image: Thomas Barwick / DigitalVision / Getty Images
About This Quiz
People have been looking to the sky for thousands of years. In ancient times, prayers were aimed upward and temples were built on the highest ground possible, to be close to mythological gods and goddesses. But it's not just the deities in the skies that historic civilizations looked to for answers. The stars themselves held a lot of information for people who lived hundreds, even thousands of years ago.
The origins of astrology date back to the ancient Babylonians, around 2000 BC. It's said that farmers in Babylon used the alignment of the stars to predict the year's upcoming harvest and precipitation. The Greeks took their idea of astrology and expanded it into their pantheon of gods, allowing ordinary people as well as heads of state to receive divination through horoscopes.
Today, astrology, horoscopes and zodiac signs are undoubtedly most associated with romance. For someone who is particularly well-versed in the field, simply knowing the signs of two people is enough to tell whether they'll be compatible with one another, and what kind of relationship they are destined for. If you can give us the answers to the questions below, we'll tell you the most likely sign of the guy you will end up marrying.