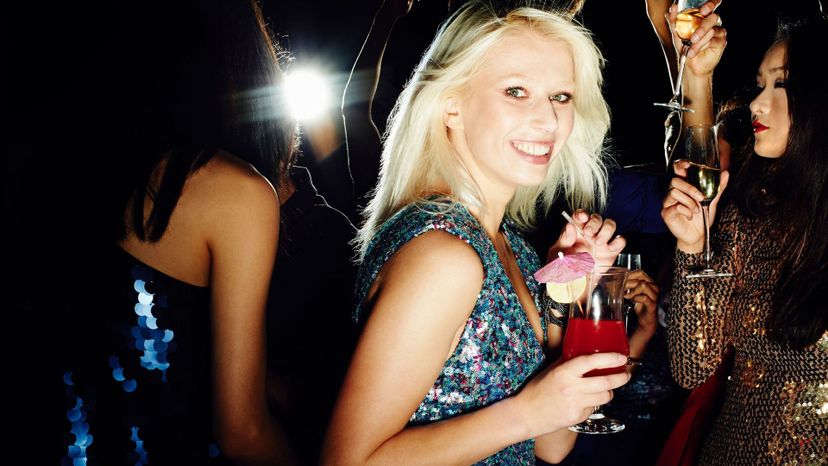 Image: Flashpop/Digital Vision/Getty Images
About This Quiz
Without asking you tired old questions about your favorite colors and your spirit animal to figure out your gender, we're going to study your life skills instead. Once you tell us all about the things you've learned how to do in your lifetime, we'll have a good idea whether you identify as male, female, or as something else.
You might not realize how many skills you really have. Through our experiences and our educations, we learn a set of life skills that carry us through our years. After we examine the skills you do and do not possess, we think we'll be able to get your gender right! We won't ask you any questions about your clothing or your birth certificate, but we will ask you about the things you know how to do. 
If you read our question, and you don't have that particular skill, it's perfectly fine. The things you don't know how to do are just as valuable as the things you do know how to do. After you've completed all the questions, we'll take our best guess. Even if you try to throw us for a loop, we've got you covered by our gender detecting algorithm. You'll be amazed!