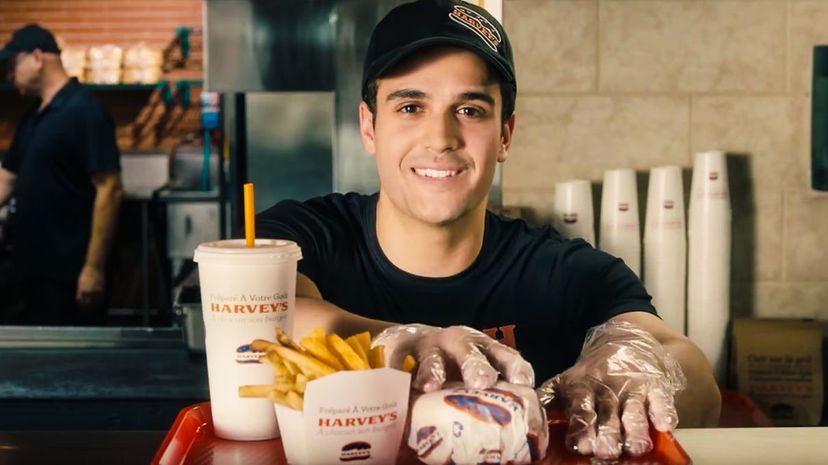 Image: Tuango via Youtube
About This Quiz
When you're hungry, there's nothing like stopping into a restaurant to get a snack. In Canada, Harvey's has been around since 1959, growing into a large chain that has made its way around the country. Harvey's is known for many of their special dishes, and there's nothing like chowing down into a burger or delicious poutine. The food is just one of the reasons that people keep returning to the restaurant; the atmosphere is another!
What better way to enjoy a meal than with someone that you love? Living life with your soul mate is just as important as eating in many ways. It's essential to have a good connection with them that is both mental and physical. But everyone has their own taste, so what would you say that yours is? Are you into the muscular, tough type of guys? Or are adorable nerds the ones that always seem to melt your heart? There's a whole world of unique guys to test the waters with. Maybe he'll love Harvey's just as much as you do also!
Do you think we can guess which Harvey's order makes your mouth water? First, you'll have to tell us what type of guy makes your heart melt by taking this quiz!