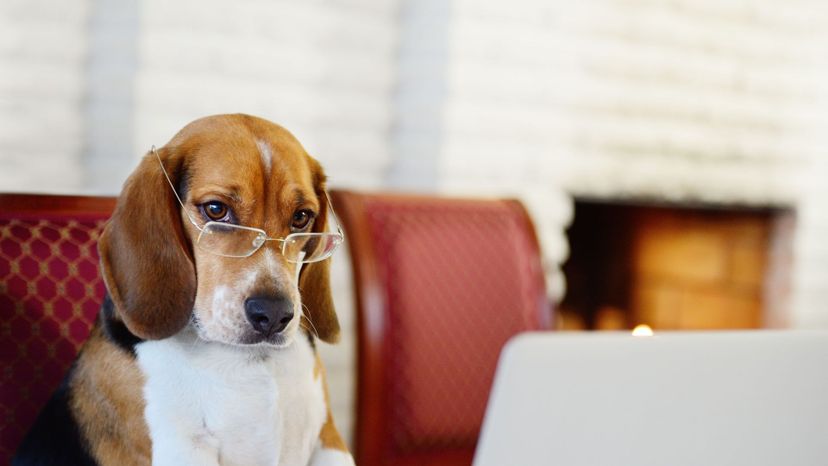 Image: olaser/E+/GettyImages
About This Quiz
After you answer a series of yes or no questions, we will be able to tell you the kind of intelligent you are. Obviously and because you're here, we know you are smart. We simply think it's fascinating to learn what type of smarts are your strongest. Some of you might be book smart, and some of you might be emotionally intelligent, but all of you have the opportunity to learn something about yourself. 
According to psychology, there are nine different types of intelligence. Luckily for you, we are not going to charge you by the hour or ask you to stretch out on our couch. Instead, we've determined that the most direct way to determines someone's strongest type of intelligence is to simply ask them yes or no. 
Without using a lot of words to explain your responses to our questions, we can see more clearly the unique way your brain works. After we tally up your answers, we will compare your traits to the traits held by each of the nine known intelligence types. While you might be able to find our types of intelligence in a textbook, we think you will find great insight into yourself. Or are you so intelligent we will be telling you something you already know?