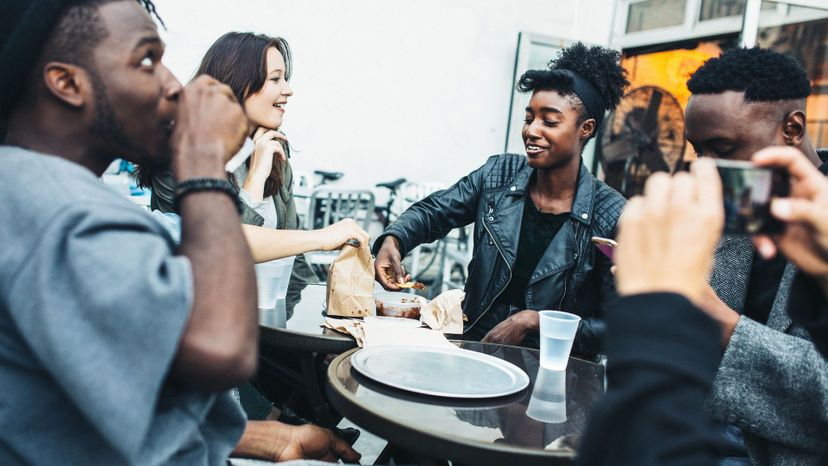 Image: Getty Images / E+ / RyanJLane
About This Quiz
Not so long ago we tried to teach everything that could possibly be learned in the same way to everyone. As you likely recall from your own experiences in school, that just doesn't work. You probably did really well at some subjects and not so well at others. The reason for that is very likely due to the way you learn and what your intelligence type is.  
Some of us excel at spatial reasoning, some of us are musically inclined, and others are really adept at understanding nature, or other people, or numbers. Our brains are crazy things sometimes and can pull off a wide variety of amazing feats in one area and just hit a wall in others. Do you know what it's like? It's like the Taco Bell menu!
Think about it - Taco Bell offers an incredible variety of food that's going to appeal to a wide variety of people. Maybe you're really into refried beans and respond best to burritos. Maybe you like spice and want Fire sauce on a Fiery Doritos Locos Taco. Perhaps you're trying to eat healthily and just want a Power Menu Bowl. It's a rich tapestry, and in a lot of ways, it can reflect your intelligence type. In fact, we're so confident it does, if you order a bunch of tacos right here, we'll tell you just what your intelligence type is. Take the quiz and see!