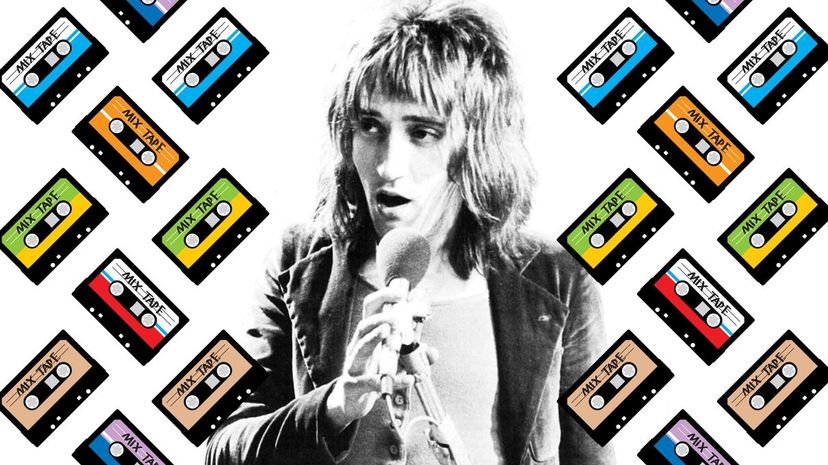 Image: Wiki Commons by Mercury Records / Robin Olimb / DigitalVision Vectors / Getty Images
About This Quiz
Before the invasion of '80s synthesizers, the '70s dominated the airwaves with pure musical gold! Bands like Van Halen were new to the scene. The Rolling Stones were cranking out countless hits, and the Bee Gees were keeping dance floors full. Take a trip back in time with this playlist building quiz, and we'll see if we can figure out what job you rock your way through every day.
Toward the late '60s, music took a turn away from being sugary sweet. It started getting more diverse, and classics were born in every genre. After we see the songs you pick out to form the '70s playlist of your dreams, we'll be able to accurately guess the way you pay the bills. The things you do on the clock will resonate through your choices like Eric Clapton's guitar in "After Midnight." 
Whether you're a line cook or an accountant, you carry certain traits that correlate with the songs you choose. Seeing the way you express yourself through the '70s music is a lot more fun than making you relive your typical work week. Will your playlist help us get it right, or will we make you think about a new career? We hear that some '70s bands are still hiring!