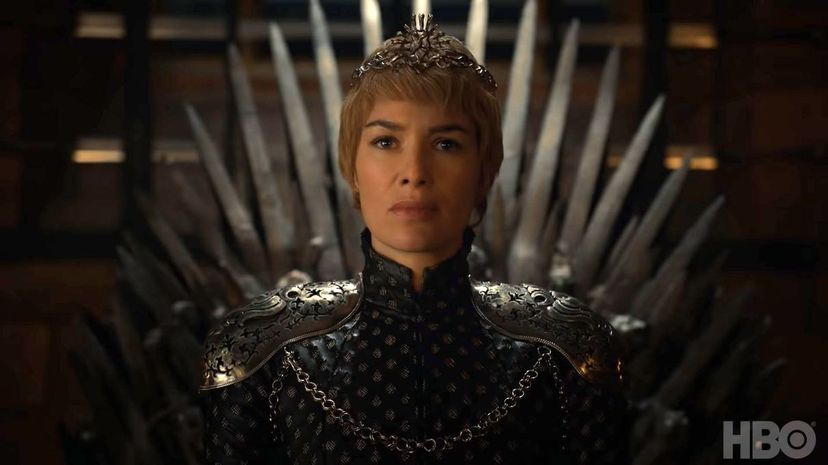 Image: HBO
About This Quiz
Lucky for us, the real world and the world of the Seven Kingdoms don't have a whole lot in common. Sure, it was fun to visit Westeros every week, but man was there a lot of murder and mayhem going on in that world. If it wasn't dire wolves and dragons or giants and undead wights, you had to deal with merciless rulers, howling barbarian hordes, invading armies and people who can swap faces. They swapped faces! It'd be incredibly hard to make a living in a world like that.
In our world, making a living is decidedly less dangerous, but also far less dramatic for the most part. We're missing out on all that intrigue and excitement, not to mention the heroics and pulse-pounding action. So what do we do? We work in this world and relax in that one. It makes for a nice balance. 
But do the two relate at all? Can we figure out what you do for a living out here in reality, based on nothing but what you think of George Martin and HBO's awesome fantasy universe? Yeah, we can do that. It's not as cool as commanding dragons, but it's a skill. Take the quiz — which includes spoilers, of course — and see for yourself!