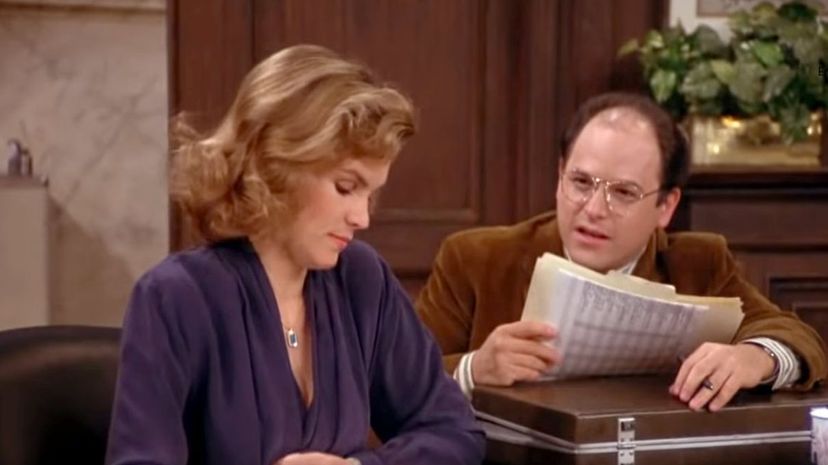 Image: NBC
About This Quiz
You might feel like your job is taking over your life, and that's because it does! From the things you buy to the shows you love, many of your preferences can be linked back to the way you make a living. For the sake of this quiz, we want you to share your sitcom likes and dislikes with us. Once you've finished our regularly scheduled program, we'll guess what sort of job you do. 
Our careers are a huge part of our lives. They pay our bills. They further our education, and they help us reach our retirement dreams. They can also make us need an outlet from stress. Since the 1950s, shows like "Leave it to Beaver" and "Father Knows Best" have been giving us that small bit of humor we need to unwind. Even if your tastes are more modern, the sitcom choices you make will help us figure out which job you're taking a break from. 
Our lineup of television questions might make you pause to think, but it will also make you add a few shows to your watchlist. You don't have to be Ron Swanson to work in an office, but your favorite actors, character and shows will tell us where you work! Will they lead us down the right career path like we are sure they will?