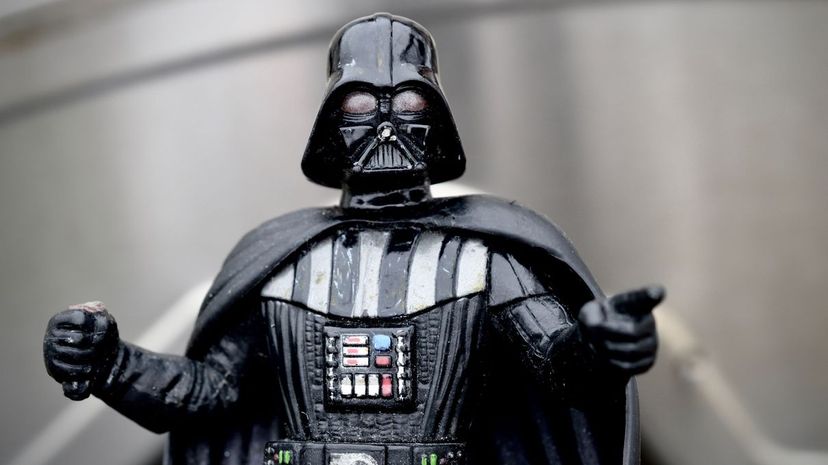 Image: ErikaWittlieb / Pixabay
About This Quiz
Rebel scum and Imperials unite! No matter what faction you have declared your allegiance to, we want to know more about some of your "Star Wars" preferences. Tell us who you would team up with and how you would behave in the "Star Wars" universe, and we'll deduce what your current profession is!
"Star Wars" is a wildly popular franchise that combines action, drama, comedy, romance and suspense into several movies, animated TV shows, books, comic books and more. The story was created by George Lucas, who released his first "Star Wars" movie, "Episode IV: A New Hope" on May 25, 1977. Two more sequels followed, which were "Episode V: The Empire Strikes Back" and "Episode VI: Return of the Jedi."
On May 19, 1999, the first "Star Wars" prequel was released, which was "Episode I: The Phantom Menace." This led to two more sequels, which has been known to create quite a rift with some "Star Wars" fans. So whether you love all of the "Star Wars" movies or none of them at all, tell us more about some of your "Star Wars" preferences, so we can determine what kind of job you currently have. Close your eyes and let the Force guide you with this fun "Star Wars" quiz!