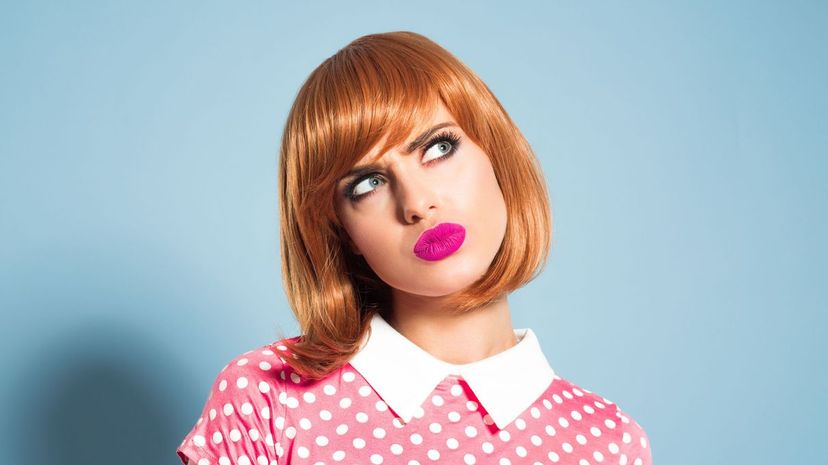 Image: izusek/E+/Getty Images
About This Quiz
Most people have a middle name, which may stem from biblical figures, family members or a philosophical meaning to life. Maybe you think that your middle name doesn't mean much, but we're here to prove you wrong. 
Your middle name says a lot about you, which may include your best and worst attributes, your lifestyle habits and even your inner soul. Maybe you have a biblical middle name that matches your independence, willpower and leadership qualities. Examples of such names that exhibit some of these personality traits include Abraham, Achim, Amal and Ami. Some middle names also sound quite exotic, such as Nova, Akila, Hamisi and Lola. But did you know that not everyone has a middle name? Some people only have a first and last name, and that's OK too!
But if you do have a middle name, what do you think it says about your inner personality? Do you find the meaning of your middle name to be true, or is it the opposite of who you are as a person? Maybe you even want to change your middle name or remove it completely. Tell us more about how you feel with this personality quiz so we can guess what your actual middle name is!