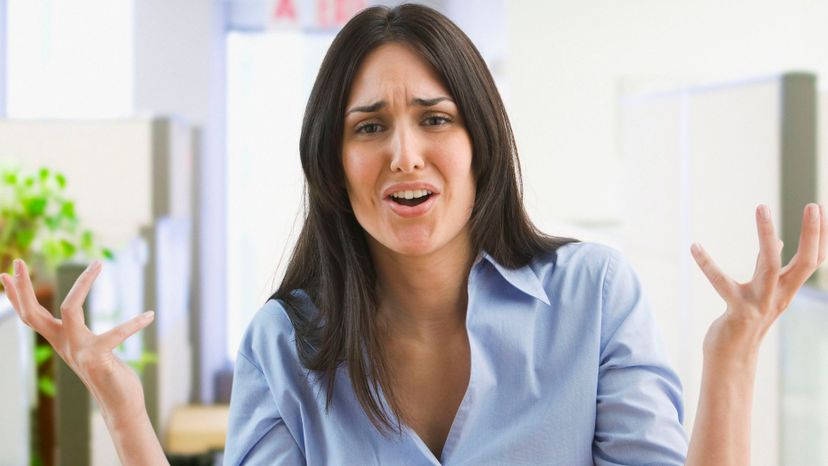 Image: Jose Luis Pelaez Inc / DigitalVision / Getty Images
About This Quiz
While you could go take a lengthy scientific-based personality test that will spell out all of your misgivings, we think that we have thought of a more light-hearted way to sum you up. After we take a look at the words you love, the words you use and the words you hate, we'll know exactly what type of personality you possess. Then, we'll take our best shot at defining you. 
Much like that other type of personality test, we need to examine your individual traits. Your personality type is made from all of your little parts, and each of our questions will draw out small bits of information about you. When you have finished answering our questions, we will add up all your quirks and qualities until we are certain we know your type. 
We promise not to give you a bunch of letters and expect you to think we know your personality type. Instead, seeing the words you do and do not use will give us the ability to define you in terms you don't need a psychologist to understand. Whether you're the intellectual type or the fun-loving jokester, we think your words will give you away! Or will they?