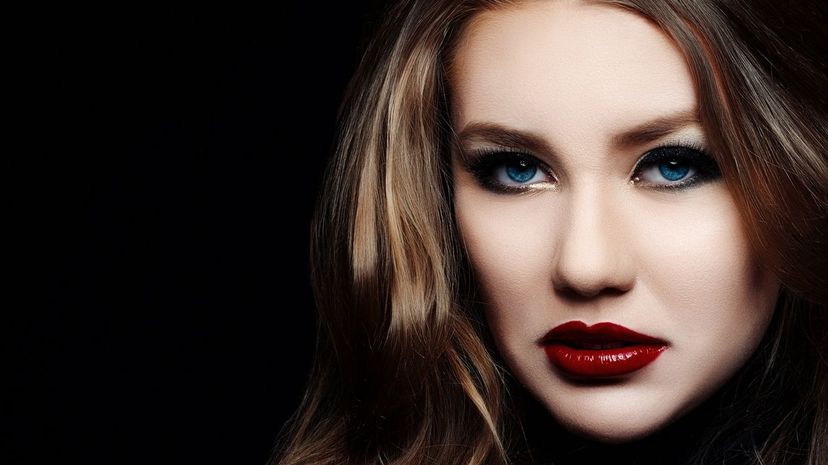 Image: stock_colors / E+ / GettyImages
About This Quiz
Makeup is an art that not everyone can understand. And to understand something, you need to be able to participate in it, which means that you should be able to apply makeup, although your level of skill could range from beginner to expert. There are many things and methods that you'll need to learn and a variety of products that you'll have to buy. But it's all in the name of fun and beauty, and we want to see if our guessing skills are up to snuff by trying to figure out what your signature eye color is.
So we'll ask you (mostly) beauty questions and a few about yourself. They'll include things like what your favorite lip color is, how bold you like your makeup, how many brushes you have and how long it takes to do your face. We'll also want to know what your skin tone is, which celeb's makeup you think is always on point, as well as what your all-time favorite makeup technique is.
If you think we can guess what your favorite eye makeup color is with our questions, then it's time to get started on this fun makeup quiz.