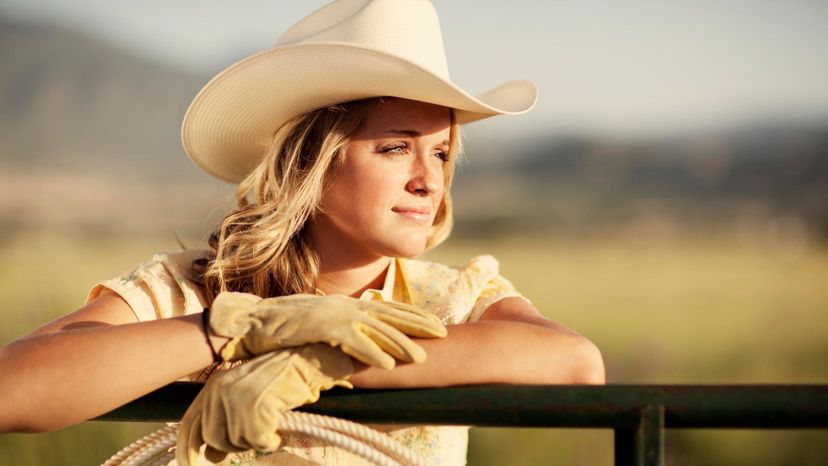 Image: RichVintage/E+/Getty Images
About This Quiz
"What's in a name? That which we call a rose by any other name would smell as sweet." Even William Shakespeare knew names were important. Sometimes names just fit the things that are named them. Consider your friends. Some of them look exactly like their name, and some you can imagine them named something completely different. That is because we give names personalities, and not always the personality of the person who possesses a given name. 
Southern names sometimes have even more meaning than any other region. Family names mean so much in the South that if a family lineage is running out of boys to carry a surname, parents will just make that their child's first name. In genealogy, the name you are given could be helpful for future generations. In the south, since a lot of the names are used over and over again in different generations, that could create a bit of an issue.
In history, names were given based on what traits the parents wanted their child to possess. Who knew so much went into naming a child? No matter what motivates you to pick a certain name, your personality matches a popular southern name! Take this quiz to see if we can guess what it is.