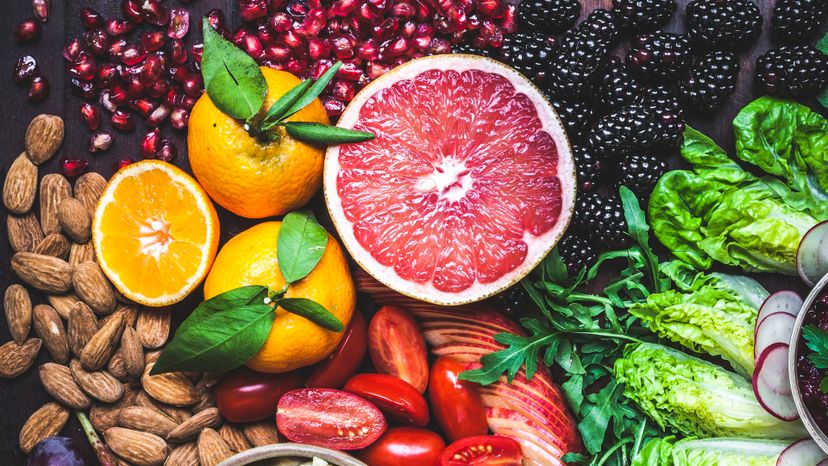 Image: Enrique Díaz / 7cero / Moment / Getty Images
About This Quiz
Imagine being able to leap long grocery store lines in a single bound. Think about how handy the power of invisibility would be when you simply don't want to have a conversation while waiting to check out. After this quiz, you'll know which superpower you possess, and you'll be able to use it to your shopping advantage. 
As we battle the dark side and the light side of your tastes in food, all you have to do is tell us what you like and what you do not want anywhere near your plate. After you've given us a good idea about the kinds of foods you enjoy the most, we'll be able to use the information to figure out which superpower lurks beneath your mortal shell. Then, you can embrace your newly found powers. 
Whether you use your superpower for good or for evil is entirely up to you, but we are betting you'll use it to call for takeout after we make you hungry. Share the foods you could eat all the time, the ones you've never tried and the way you like your food cooked. By the time we're finished, you'll know if you can fly or if your power involves something else!