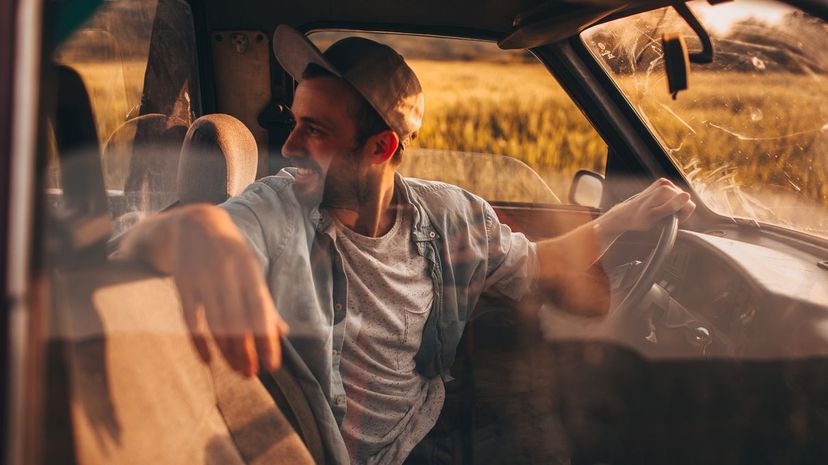 Image: AleksandarNakic / E+ / Getty Images
About This Quiz
Does liking the manly man type mean that you like heavy-duty trucks? Can your love for the romantic type tell us what kind of engine you need under the hood? We think it can! Whether you're into the nerdy love muffin or the burly outdoorsman, everything you like in a man can point to precisely the type of truck you love most! 
If you were to describe your taste in trucks to us, we would end up knowing your personality traits better than your siblings. Using the same logic, it will be easy to tell if you prefer a Ford Ranger to a Chevy S-10 simply by seeing what kind of guy gets your motor revving. As you go through your questions, keep a picture of your dream man in mind and answer as honestly as you can. By the time you hit the last lap, the kind of truck you want sitting in your driveway will be clear. Or will it? 
While many different types drive many different trucks, some fundamental similarities are impossible to ignore. Think of your ideal guy like a well-oiled engine, and we'll do all the heavy lifting. Will we be able to figure it out? Or will we need to supercharge our man versus truck skills? Let's find out!