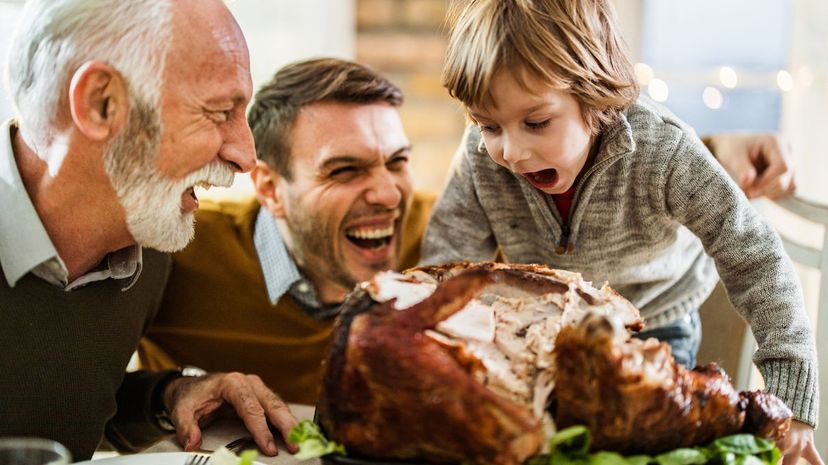 Image: skynesher / E+ / GettyImages
About This Quiz
From green beans and mashed potatoes to apple tart and stuffing, Thanksgiving is a celebration that combines festive food, fun and family. This day is also observed toward the end of November and is typically seen as the beginning of the holiday season. Of course, we all love the holidays for different reasons, but it's hard to deny that one of the best parts is the epic food. So when it comes to Thanksgiving, what kinds of sweets and treats make this day a little more magical for you?
Would it be something traditional like pecan pie, turkey or savory gravy? Or do you prefer something really sweet and unique, such as sweet potato casserole? And speaking of this type of casserole, did you know that it's typically served with brown sugar, marshmallows or both? 
Thanksgiving is also celebrated with different types of foods around the United States. For example, Texas is known for its crispy deep-fried turkey, while Maryland is known for its sauerkraut side dishes. And if you're in New York or New Jersey, you might be familiar with some manicotti on the table, because no Thanksgiving is complete without some Italian food. So no matter where you're from, it's time to find out what your ultimate food weakness is with this festive quiz!