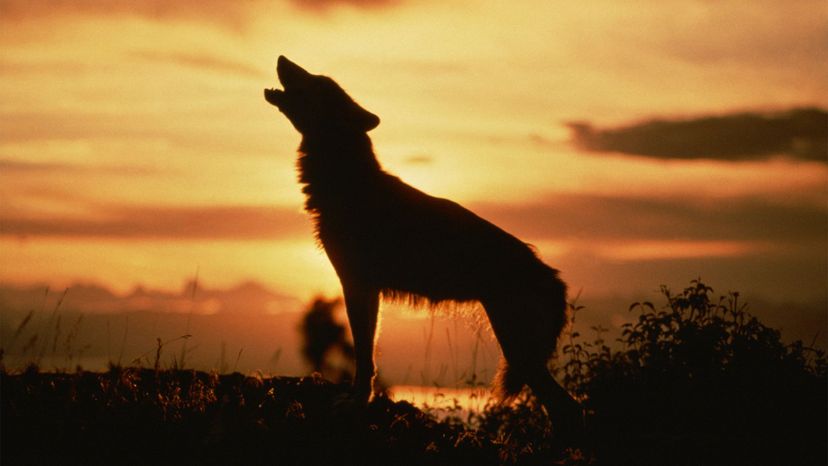 Image: Comstock Images/Stockbyte/Getty Images
About This Quiz
Unlike spirit animals, totem animals are less like ourselves and more what we wish we could be. Totem animals are the creatures that we view with a certain idea of perfection. We relate to them, but we have such great respect for them, they are the only animal we would want watching out for our lives.
As we howl and growl our way through this quiz, we are going to search your whole persona for little clues about your totem animal. You might realize that you have a totem animal watching your every move, but once you know which one it is, you'll be amazed. You will never look at yourself or your totem animal the same way again!
Tell us about your love for animals, the way you live your life and the things you want. Once we get a good feel for your personal life totems, figuring out the animal that you admire and trust will be easy. All you have to do is answer our questions with as much honesty as you can muster.
Will your totem animal be something as large and a moose, or something as swift as a fox? Answer our questions, and we'll let you know. Are you ready to find out?