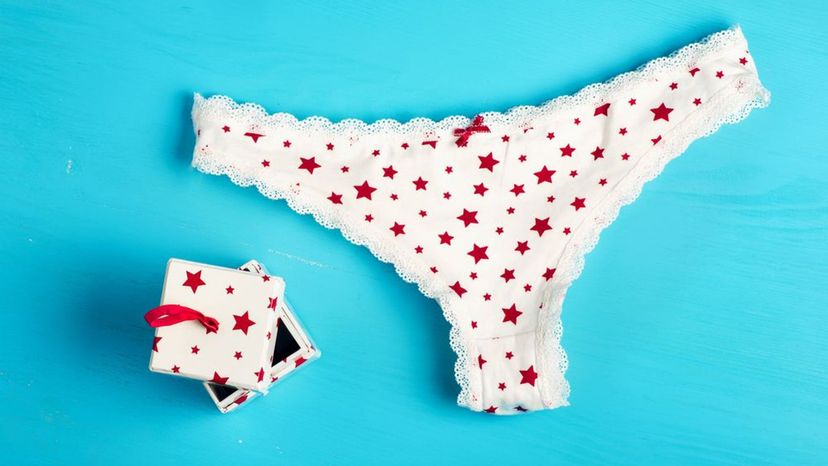 Image: shutterstock
About This Quiz
Panties (or should we call them underwear?) were invented sometime back in the 1840s but were called bloomers. Since then, these bloomers have shortened (thank goodness), and we now have some variation. From bikinis to boxer briefs and the tanga to going commando, women have lots of options in the underwear game. 
Lingerie companies across the world have capitalized on our need to switch things up on a daily basis and provide us with the offerings we need to live our lives comfortably and sexily. But as with everything in life, there are always favorites. And we want to guess what your favorite underwear is.
All you need to do is answer a few questions that we have about your life, relationships, work, and friends. We want all the scoop about what and who you've been up to - it'll be kind of like talking to a long-lost friend online. And don't be afraid to be honest; this is a judgment-free zone. So, if you think our guessing skills are as sharp as we think they are, let's go ahead and get this panty party started.