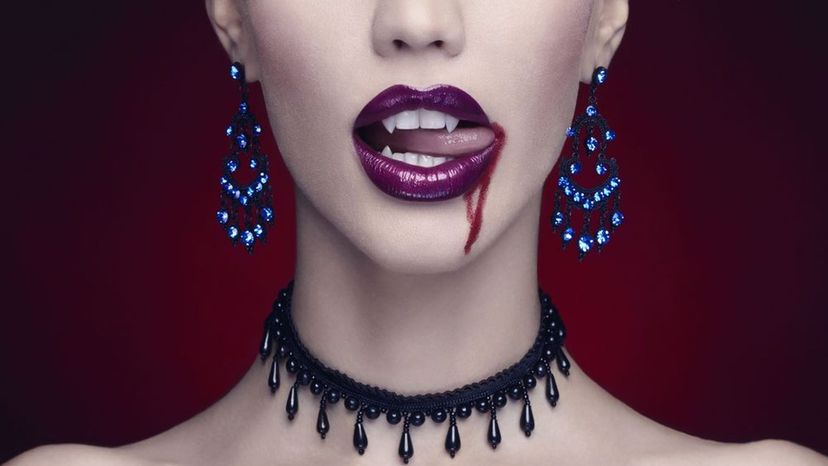 Image: Shutterstock
About This Quiz
There are many stories about vampires. The most famous is, of course, Bram Stoker's novel "Dracula," which tells the story of the blood-sucking count. By that measure, the oldest vampires would be a mere 500 years old. However, some people say that the vampire legend goes back to Longinus, the centurion whose spear pierced the side of Christ on the Cross, and who sipped the holy blood and then walked among humanity neither living nor dead. That would make the oldest vampires nearly 2,000 years old.
One thing that is generally agreed in all vampire portrayals is how you become one: a vampire feeds you their blood, then kills you. At the next sunset, you arise as a member of their number. You can never walk in the sun again, but on the upside, you get to live forever. It's also generally agreed that the older vampires tend to be more powerful. Sometimes it's a matter of how or powerful a "sire" (or vampire creator) you have; if you're the child of a really old vampire, you'll be as powerful as any second-generation. Of course, no matter what your powers include - mind-reading, super-fast speed, a little light mind control or power of illusion -  if you live long enough, the advantages of compound interest can surely be yours to command!
It's time to tell us about your vampire deeds, and we'll figure out your vampire age!