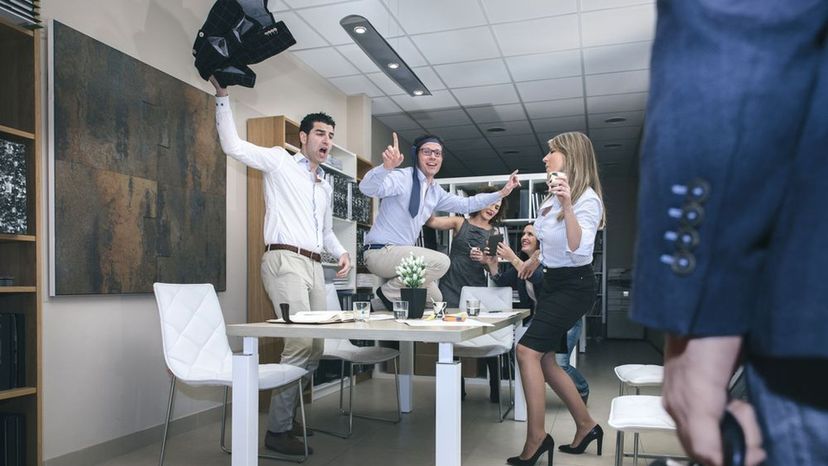 Image: Shutterstock
About This Quiz
The office isn't quite like the playground - for a start, if you go around hitting your coworkers, you will be a darn sight more than expelled! However, it has a lot of factors in common; it's a group of people who didn't really choose each other, but are stuck with one another all the same. As a result, clashing personalities, fluctuating dynamics, and drama are inevitable. The role that a person falls into within these events says a great deal about who they are... at work at least!
Of course, these days, we spend more and more of our lives at the office, which means more and more that who we are in that space is who we truly are. That's why it's important to identify whether the self we present to the world in that environment is who we truly want to be; whether it's someone we're proud of, someone we like, and someone we want going home and kissing our (future or current) kids good night. If the answer is no, then we either need to change our office ways or make sure that we truly switch off and disconnect when we leave.
Who is your office self? Let's find out!