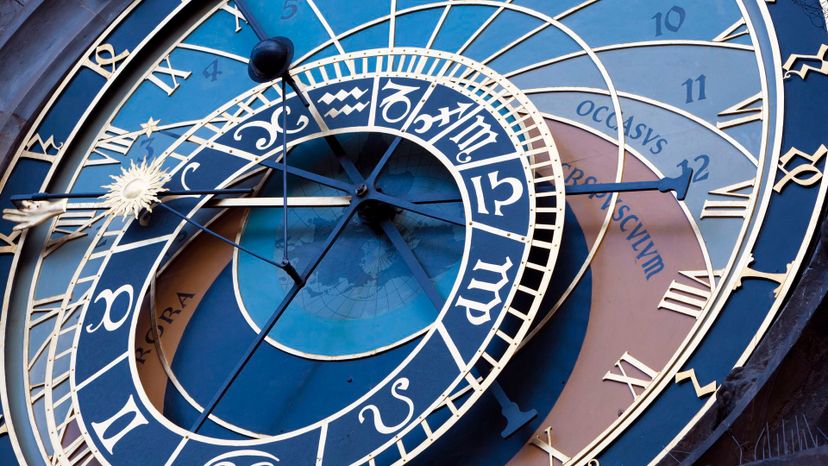 Image: Getty Images / DigitalVision / Future Light
About This Quiz
If you are what you eat, you are definitely what you say! By taking a look at the words you use most often, we think we will be able to figure out your astrological sign. In fact, we're going to use your own words against you during this quiz.
As we spell our way through a series of questions, we are going to examine the way you say things closely. After you read our questions, try to choose the word that you are most likely to use in your everyday life. Even a closely related word can leave a little clue about your zodiac sign. 
With only 12 astrological signs to choose from and 30 questions to figure you out, we think the odds are in our favor. Depending on your sign, you might not be willing to bet that we can do it. If your sign is the betting type, we'll find out without you taking the wager.
Will your words leave you looking as airy as an Aquarius or as steamy as a Leo? Choose the word you could hear coming out of your mouth, and your zodiac sign will be clear to us. Then, you'll get the chance to tell us if we're right or if we're wrong!