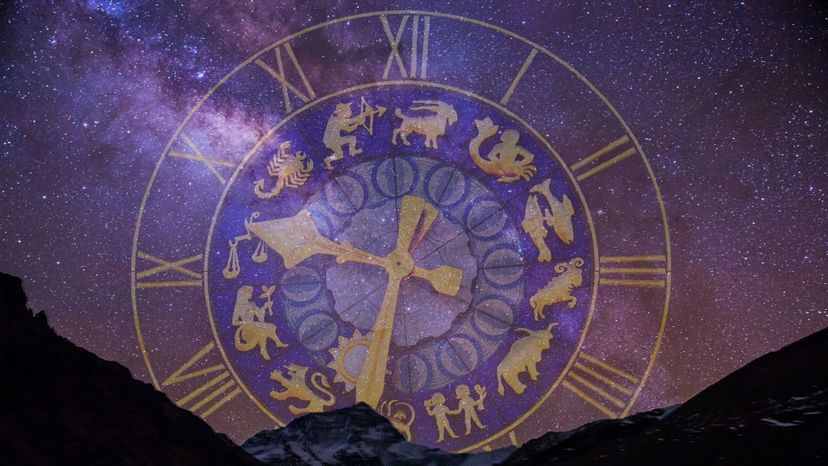 Image: Pixabay
About This Quiz
If there's one thing that we know, it's that there are 12 signs in the zodiac. Whether or not you were born into the one that really suits you is up in the air. Could all people born between May 21st and June 20th really have the same characteristics?
While we're not here to debate that, we are here to try to guess what you are, and at the very least, tell you which sign you act like. And the way we'll do that is by asking you some very random questions. We're going to pluck questions out of the air, or so it would seem, for you to answer. After we've gathered your preferences, we're going to determine which sign you really are, based on your answers- so it's imperative that you answer them as honestly as possible.
Will we hit the nail on the head with our accuracy? Or did your parents get it wrong by giving birth to you a little sooner or later than they should have? The only way you'll find out what the answer is, is to take this quiz. So let's get started and see if you'really meant to be a Capricorn.