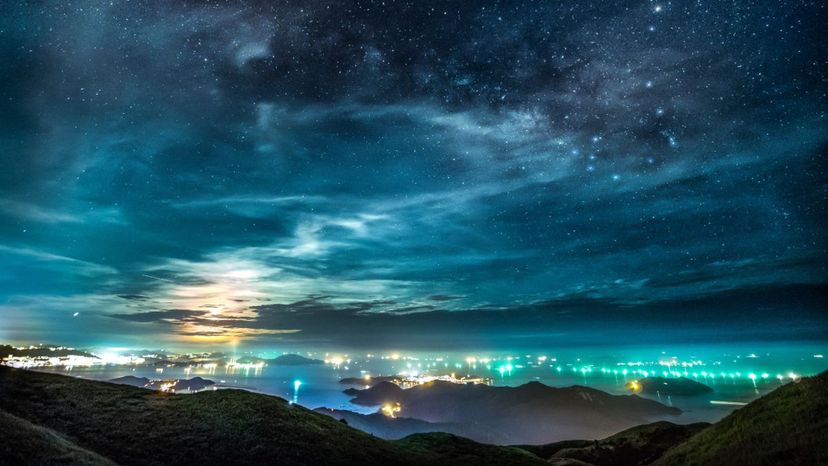 Image: Photo by Tse Hon Ning/Moment/Getty Images
About This Quiz
Let's face it, we'd all love to spend a day being rich AF. Well, this quiz is your chance! We want you to tell us how you'd live as a rich AF person. What would you eat? How would you dress? Where would you go?
Based on your answers, we'll calculate your zodiac sun sign. Are you the type of rich AF person who wants to stay in bed all day, being waited on hand and foot? Taurus or Leo is probably strong in your chart! Are you the kind of rich AF person who wants to party at the trendiest clubs? We're guessing you're not a Virgo!
Bear in mind, your sun sign isn't the only astrological aspect that affects how money operates in your life. The planets in your second and eighth houses can affect your financial future. In addition, whatever sign Venus is in affects how you think about luxury. If your Venus is in Capricorn, you love buying things that will last, while those with Venus in Cancer may be obsessed with redecorating their homes.
Nevertheless, we've never met a Leo who didn't love to blow their money on fancy haircuts, or a Sagittarius who wasn't enamored of foreign travel. 
Want to prove us wrong? Answer these questions about your rich AF day and let us guess your sign!