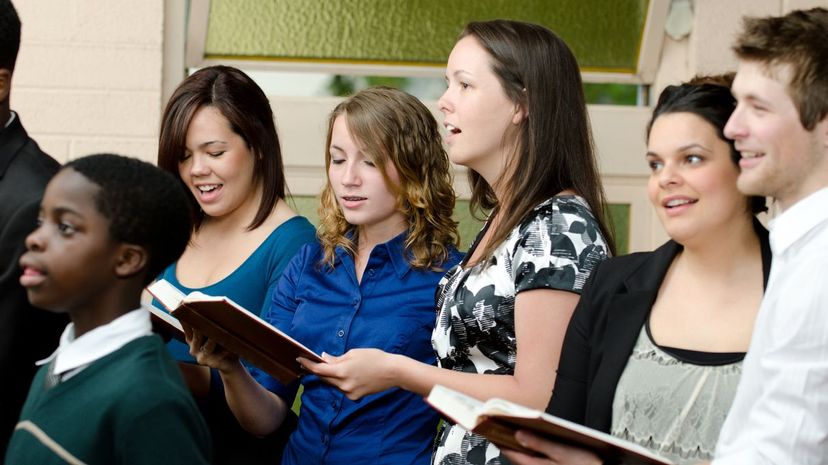 Image: FatCamera/E+/Getty Images
About This Quiz
CCD, rosaries and first communion ... Does that bring back a flood of memories from your childhood? In the Catholic faith, as you already know, some of the most important moments happen when you are only in grade school. From going to religious education (erg, CCD) every single Sunday growing up to taking rigorous tests before being allowed to be confirmed, a lot goes into prepping a child to be a devout Catholic as an adult. 
But, did it ever work out that way for you? Maybe, you had all your ducks in a row when you were eight, wearing your blindingly white communion dress or your dapper little suit as you received Holy Eucharist for the very first time. Your family came to celebrate you. They took photos and ate a little white cake in honor of your holiness. It was all so "perfect," back then, as if growing up and becoming an adult wouldn't get in the way of being that passionately involved Catholic you always thought you'd be. 
So, what now? Are you still that devout Catholic, or are you more of the "Sunday only" type? We can only speak for ourselves, but we won't judge either way. Take this quiz, and let us guess if you are!