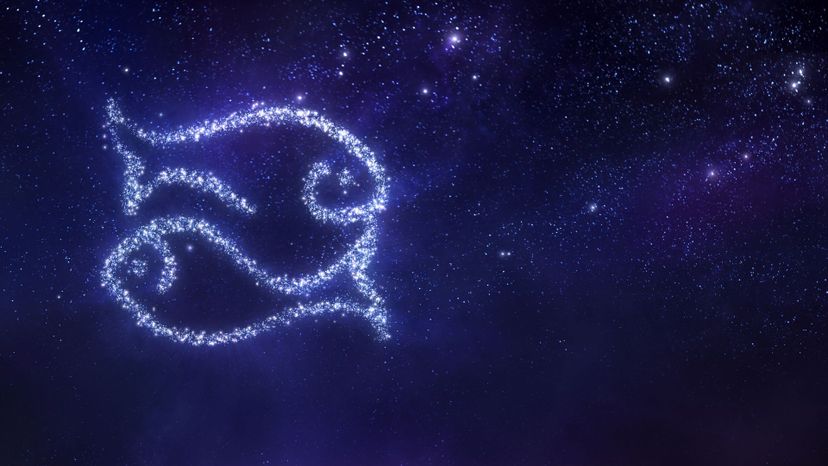 Image: da-kuk/ DigitalVision Vectors/ Getty Images
About This Quiz
There are 12 zodiac signs, and they have been grouped into the four main elements - earth, water, wind, and fire. Like every group ever made, each of them shares certain traits and characteristics that make them unique. 
The elemental signs are broken down into the four groups, and earth signs include Taurus, Virgo, and Capricorn, who have been called patient and hardworking, while the fire signs include Aries, Leo, and Sagittarius and are said to be confident and passionate. The air signs include Gemini, Libra, and Aquarius and they have been called intelligent and adventurous, while the water signs are Cancer, Scorpio, and Pisces.
Water signs have always been called the emotional and sensitive ones of the group, but just like the unpredictable ocean that represents them, they can be very mysterious and profound. They are also very intuitive, observant and nurturing, which makes them great people to have as friends.
There are 12 zodiac signs, but are you one of the three water signs and do you think this quiz will be able to guess if you are one? Well, there is only one way to find out, and that is by hitting the begin button!