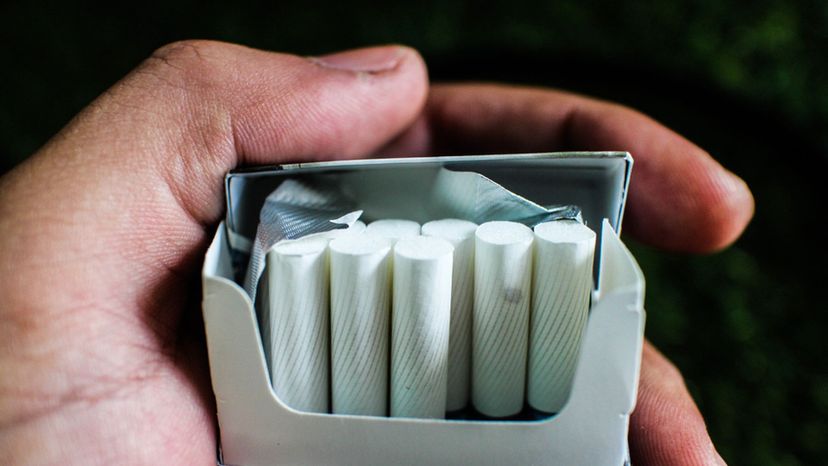 Image: Shutterstock
About This Quiz
There are two kinds of people in the world, and they tend not to understand each other very well. Of course, we're talking about smokers and nonsmokers. But even if you are a smoker, there can be a great big cultural divide in that camp, and of course, we're talking about people that smoke regular cigarettes, and the ones that smoke Menthols. 
If you are a regular smoker and you go up to someone and try and bum a Menthol, you are going to be so disappointed when you find out it isn't regular. The taste of the two types of smokes couldn't be any different, and the kind of people that smoke them tend to be different too. 
You people that smoke regulars tend to be either tough Marlboro men, people who like living a bit on the edge, or just people that just enjoy having a smoke and a chat with some buddies. People that smoke Menthols are a different breed altogether, and they don't fit the normal smoking mold.
So if you smoke, you better quit, and if you don't smoke, don't start. You don't have to be a smoker to take this quiz and find out if you are Menthol or regular.