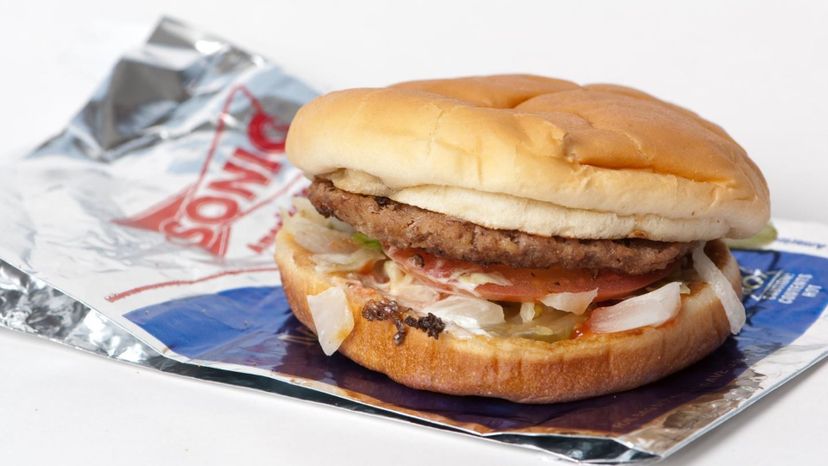 Image: WikiCommons
About This Quiz
Everybody loves burgers, ice cream, milkshakes and fried chicken. However, not everyone has the same preferences. Some people are Dairy Queen people; others are Sonic people. While both chains have been American staples since the mid-1900s and are similar, they are not interchangeable.
The two restaurants had different approaches to entering the business. Dairy Queen, which was founded in 1950, opened its first store in Joliet, Illinois. For years, Dairy Queen focused on frozen treats before adding fast food fair to its menu. In contrast, Sonic was founded as Top Hat in 1953. At the time, it was a root beer stand with a selection of hamburgers and hot dogs. It would eventually expand its selection of drinks and milkshakes. 
Even though both restaurants offer a variety of food, with Sonic even serving breakfast, they are known for different things. Sonic is known for its roller-skating car hops and the distinctiveness of its drive-in design, whereas Dairy Queen is known for the thickness of its Blizzards. 
While it is likely that you enjoy both a Blizzard and a Sonic Blast, let's find out if you're more Dairy Queen or Sonic! Which dessert and fast food restaurant will forever own your heart?