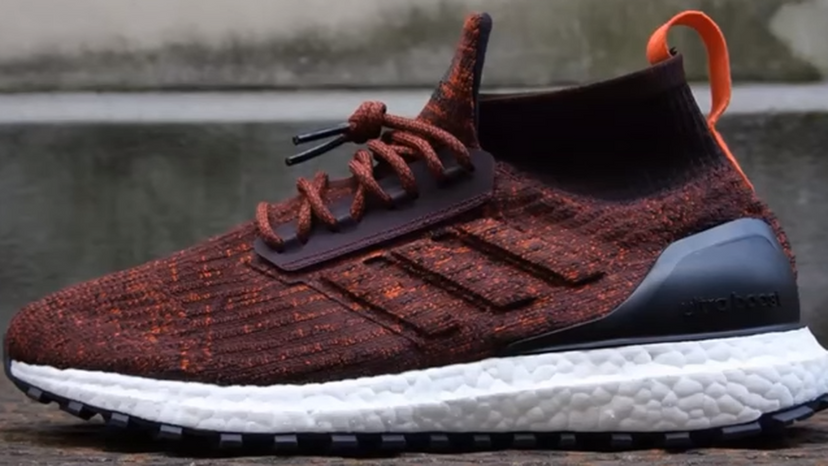 Image: Youtube
About This Quiz
Nike and Adidas have been titans in the sports apparel world for many years now. They have built up impressive sales figures and have been able to bring many of the globe's most exceptional athletes into their respective corners. By asking you about the sports you enjoy and the athletes you have the highest admiration for, we hope to be able to take an accurate guess about which brand is more dominant in your wardrobe.
For example, if you consider yourself to be a citizen of the world and an international traveler, we think that might be a sign that you prefer Adidas. Should you also inform us that you enjoy some of the more alternative sports like snowboarding, skateboarding and disc golf, we're even more convinced that we're heading in the right direction.
On the other hand, maybe you're someone who admires the greatest of all time in their particular sport. If that's the case, it's clear that Nike has signed the bulk of those superstars to contracts over the years. We'll be even more confident in our choice if you tell us that you enjoy restoring classic sneakers or watching YouTube videos about someone doing that.
Let's lace 'em up and hit the floor running.