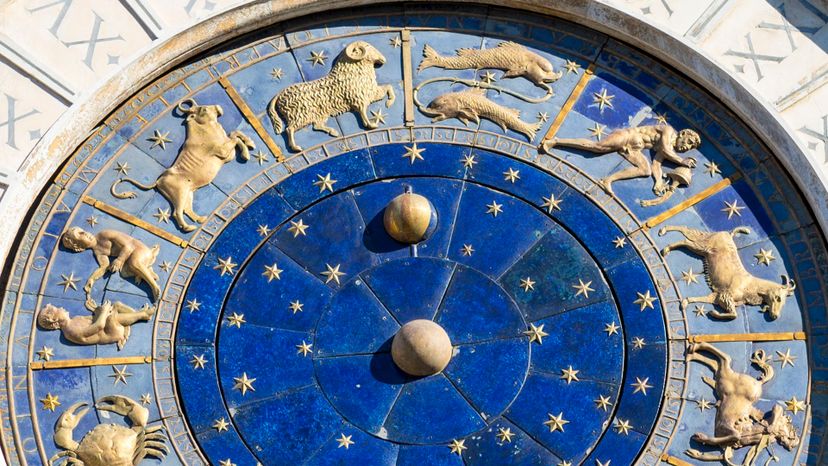 Image: John Harper / Moment / Getty Images
About This Quiz
Do you prefer Legolas to Aragorn, Astrid to Rachel, Miranda Priestly to Andy? Do you wish Hans Gruber had succeeded, and do you feel like LaVona Golden was just asking Tonya Harding to do what it takes to win?
The answers to these questions may reveal your sun sign! After all, a Gemini and a Pisces can see very different things in the same movie.
A Leo might love Araminta Lee's over-the-top wedding in "Crazy Rich Asians," while a Virgo might see it as a bit much, preferring Bella and Edward's flower-strewn nuptials. An Aries might secretly think that Regina George is ten times as cool as Cady Heron, while an Aquarius might hate both characters, preferring Janis or Damian.
Cancers might root for Peeta Mellark to win the Hunger Games (and Katniss's heart), while Sagittarians find themselves hoping that Gale and Katniss make it. Capricorns and Scorpios might sympathize with Erik Killmonger's ambitions, while Libras and Tauruses prefer Nakia's gentler ways.
Whatever your sun sign is, this quiz will help you discover which movie characters match your vibe! We're willing to bet that we can guess it based on your preferences. Are you ready to prove us wrong (or right)?