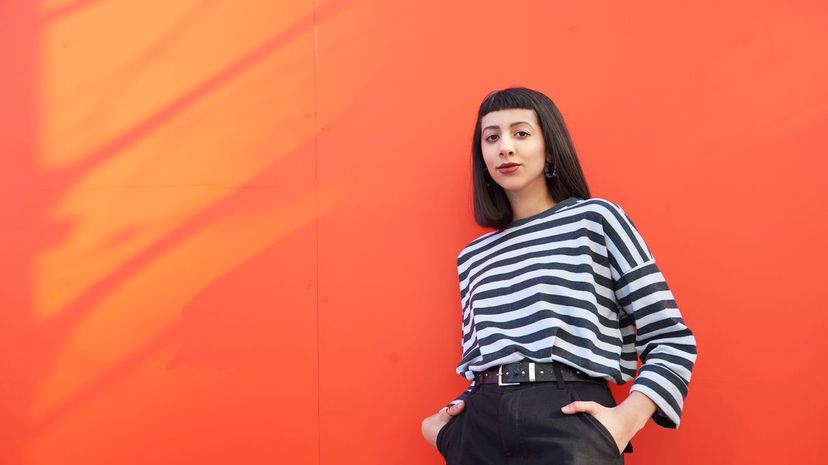 Image: We Are / DigitalVision / Getty Images
About This Quiz
Choosing the perfect haircut can be a handful. You need to pick the right style for your facial features, your hair texture, your personality and sometimes even your body type. Not only do you have so many parameters to think about, you also have a bunch of gorgeous hairstyles to consider. Do you think we can match you to your perfect haircut by asking some fun questions? We believe we can. 
Everyone has their favorite hairstyle they keep coming back to, but they often find out they've been wearing the wrong hairstyle or hair color for years. All it takes is a little adventure into the unknown and trying out a haircut you've never tried before to discover a new 'you.' The right hairstyle can revolutionize your look and boost your confidence. There's nothing better than seeing someone who rocks a brilliant cut and style that fits them perfectly. 
Whether you are a seductive mermaid or a classy perfectionist, there is a hairstyle that matches you impeccably in every way, and we're eager to discover which one it is. Let's see if we can come up with all the right questions that lead to choosing your perfect haircut.