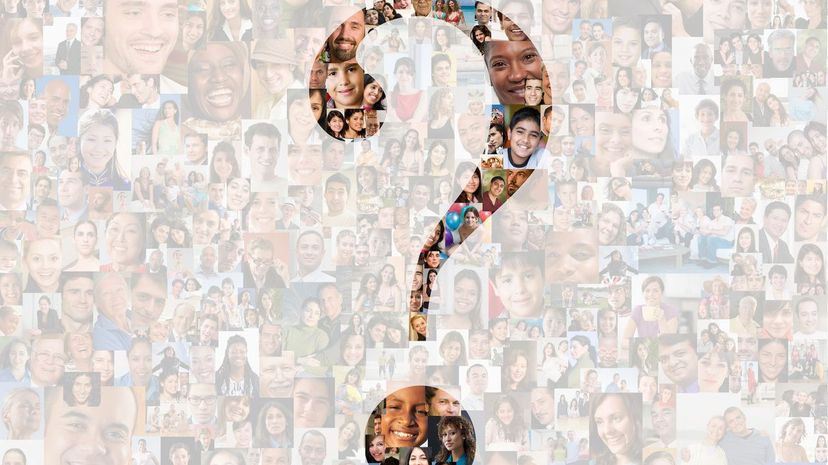 Image: John M Lund Photography Inc/ DigitalVision/ Getty Images
About This Quiz
The number of people who live in the world has reached 7.7 billion and climbing. The United States ranks third in total population, with a staggering 329,746,270 people, and our population pales in comparison to the numbers coming from China and India, with both countries reaching nearly 1.5 billion people each. 
America is a relatively large country that covers quite a bit of land, but our population distribution isn't as even as you might think. Although we have diverse populations spread all around this country, you might think that states with large cities dominate in populations per square mile. But it's important to remember that the majority of states with large cities also have expansive rural areas where the population density is much smaller.
If you consider yourself a states expert who knows a thing or two about population, this quiz will help you prove your knowledge of the population distribution in the United States. We've found the population of each state in America (based on the 2019 records), do you think you can guess these populations? Take this quiz to find out.
John M Lund Photography Inc/ DigitalVision/ Getty Images