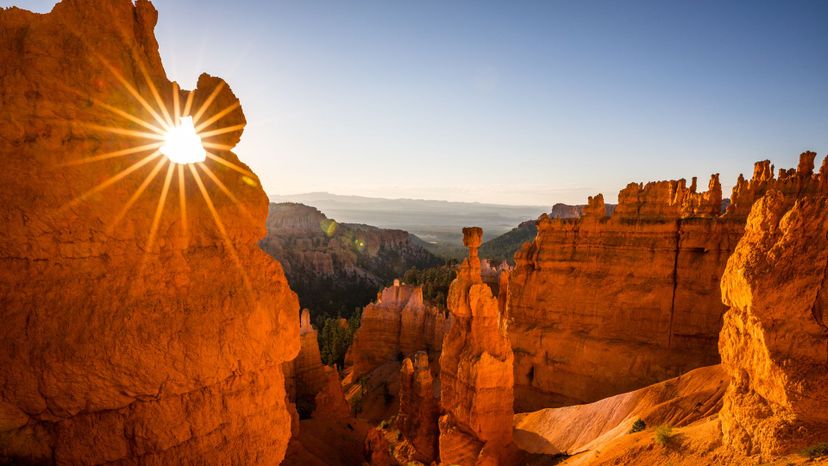 Image: Putt Sakdhnagool/Moment/Getty Images
About This Quiz
The geography of the United States is something that is supposedly taught to all of the nation's children. We learn the names of all of the states, their capitals, and their major features, from rivers to mountains to canyons to cities. We even learn roughly how many people are in which state and the key industries that take place there. We might not remember all of it in perfect detail, but generally speaking, we ought to have the gist of it.
However, geography goes beyond knowing where things are and simply being able to identify a city or knowing the difference between a hill and a mountain. What is the technical name for the point where the Mississippi flows into the sea? What is the proper way to refer to that big funny-shaped mountain in Wyoming? What's really underneath Yellowstone National Park? Why does California have all those earthquakes? Knowing the "what" of the landscape is invariably a key to knowing the "how" and from that, the "why." It helps us to make sense of why industries begin in a certain place or what caused migrations of people, and when.
Do you have all the jargon down as well as the names? Let's find out!