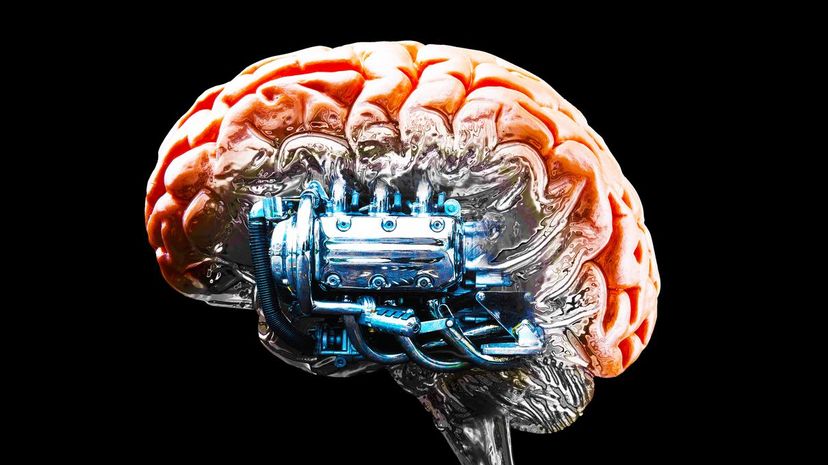 Image: John M Lund Photography Inc / DigitalVIsion / Getty Images
About This Quiz
Engines are an ancient invention. Records of engines of one type or another date back to antiquity. Engines freed much of mankind from manual labor beginning in the Industrial Revolution, and thus put an end to slavery in much of the world. Engines meant that people spent less time doing manual labor and more time thinking, learning and improving. Engines meant humans had the leisure time to work out microprocessors, film and other achievements that would otherwise have been set aside by the need to grow food to survive.
Engines are used in nearly every industry. There are engines that are integral to transportation and shipping. There are engines that mean chain saw artists can sculpt tree stumps, that rock climbers can reach the feet of the mountains they climb, that farmers don't need days to get from their homesteads to town in order to vote. Engines tied the world together. Because of engines, people can travel from Los Angeles to Berlin in hours, not months. Fuel and goods can be shipped around the world more cheaply than ever. Often, due to engines, transportation moves faster and becomes cheaper.
But engines aren't all the same. Different technologies emerged over the centuries, each with its own strengths. It is said that locomotives, especially the old, coal-fired ones, have moods. Do you know enough to test those moods? How much do you know about car engines? Take this quiz to find out.