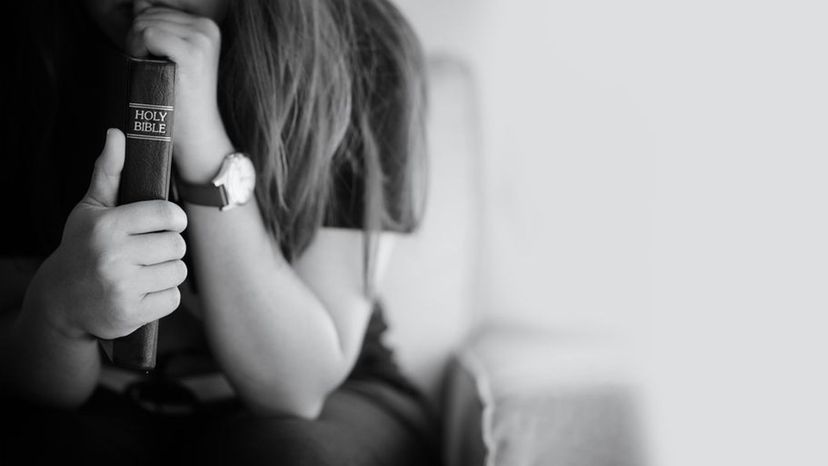 Image: Shutterstock
About This Quiz
Whether you're devoutly religious or a hardcore atheist, it's impossible to deny that the Bible is one of the most influential books in the history of the human species. Thus, whether you read it for pleasure, from the perspective of a scholar of religion or history, or simply as a cultural artifact that isn't personally relevant, it's enormously important to have at least a baseline familiarity with its structure, its content, and the points of view put across within it.
The Bible's two Testaments - Old and New - contain 66 books, with 33 in the Old and 27 in the New. These are broken up into chapters and further assigned into verses. This makes it a great deal easier to remember the book and to reference important quotes and points within it. While different translations naturally vary in some key ways, the numbering of the Bible in this manner has meant that it has survived with remarkable consistency over the centuries of its existence.
How well do you know some of the most-quoted lines in the most-quoted book of all time? Were you paying attention in Sunday school or just marking time until you could go home and play? It's time to find out!