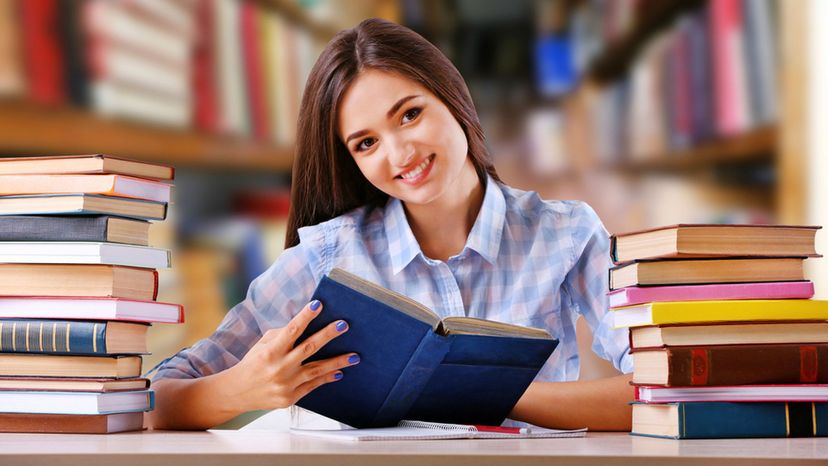 Image: Shutterstock
About This Quiz
Calling all trivia junkies! Let's jump right in and see just how smart you are!
Being a trivia master is so much more than just memorizing facts and being smart. If you're good at trivia, then you probably have at least a few of the following qualities. You have a love of knowledge and, if you don't have an answer, you have a burning desire to find one. You've always got your eyes and ears peeled for new information, soaking it up like a sponge. 
Books are your best friend; you read voraciously. You're not afraid to explore new topics — you might be an expert in '80s movies and WWII planes, but you're still willing to learn about world languages (by the way, do you know the most widely spoken language in the world? It's Chinese). You stay on top of current events and have plenty of sources for your news.
So, do you still think you can ace this general knowledge quiz you'll take today? Think you might know which creature can lift up to 50 times its body weight? Or, where the Serengeti is located? Or which vitamin is responsible for giving carrots their bright orange color? Or, which bug sometimes has six legs and sometimes eight? Or, what was the first music video played on MTV?
If any of those questions ring a bell, don't wait — see if you're smart enough to ace this quiz!