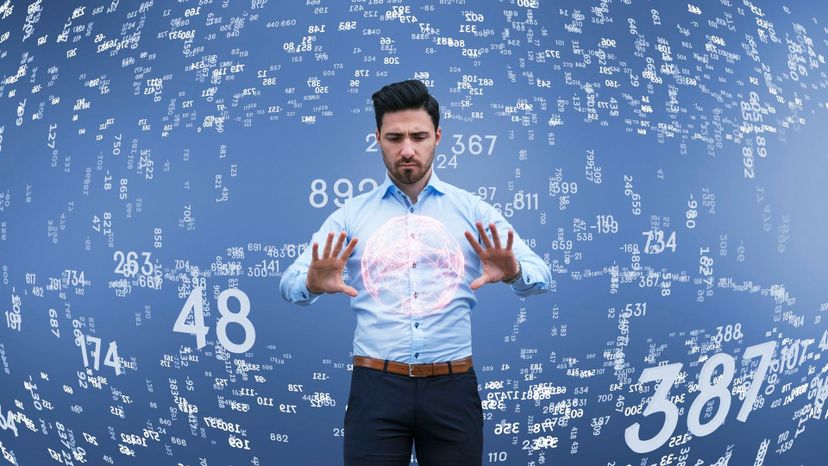 Image: gremlin/E+/Getty Images
About This Quiz
Do you love adding up license plate registration numbers while you're driving? Do you see numbers during your daily routine and immediately start to add or subtract them?

Well, you are not alone! There are many people that love to do mental math whenever they see a set of numbers. They might add them, subtract them, multiply or divide them! Just as long as they test their brain's ability to do math.

So if you are like that, you are going to love this mental math test where all you have is your gray matter. No calculators allowed here! That trusty brain will help you to remember high-school math!

And this quiz is going to push you, that is for sure! Addition, subtraction, logical math reasoning, division, multiplication. They are all represented. Oh, and there are a few surprises thrown in, just for a little extra fun. 

You have all the time you need to work your way through 35 mental math questions, each one pushing you, the prime mathlete, to the limit. So make sure you go where no mathlete has ever gone before!  

Of course, if you don't know the answer, you could make use of our helpful hints, just to nudge you in the right direction!

So what are you waiting for, champ? Let's get this done!