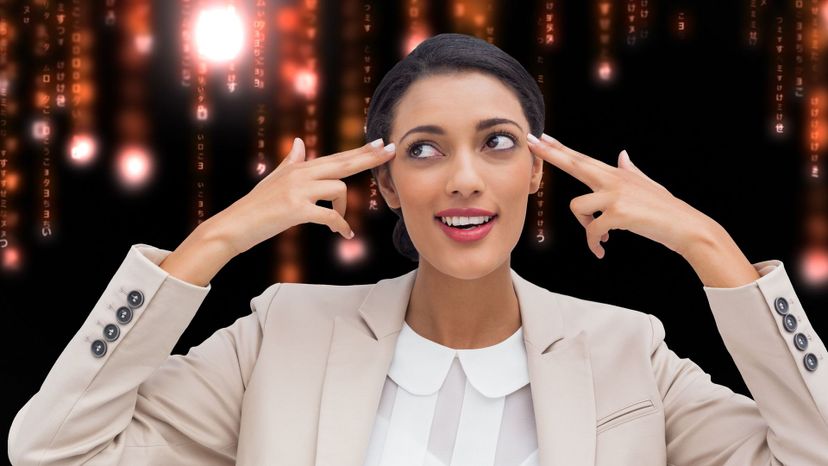 Image: Wavebreakmedia Ltd/Wavebreak Media / Getty Images Plus/Getty Images
About This Quiz
Calling all math-lovers out there: If you love to multiply numbers for fun, you'll have a blast trying to multiply the numbers in this quiz together! Some questions are pretty easy, like 7 times 11 (which is 77) while others require you to know how to multiply square roots, squared and cubed numbers, and decimals together.

Let's warm up with a few practice problems. Try and guess what 10 times 5 is. The answer should come to you pretty quickly: 50! Now how about 10 times -2? Since we're multiplying one negative number and one positive number together, the answer will always be negative. So in this case, -20 is the right answer.

Now let's try to multiply square roots together. Before multiplying square roots, it's important to take the actual square root of a number first. For example, let's try and figure out what √25 times √1 is. Well, the square root of 25 is 5, since 5 times 5 is 25. The square root of 1 is 1 because 1 times 1 is 1. So, the problem becomes 25 times 1, which is 25!

Now that you've seen some warm-ups, we think you're ready to ace this mental multiplication quiz! Good luck!