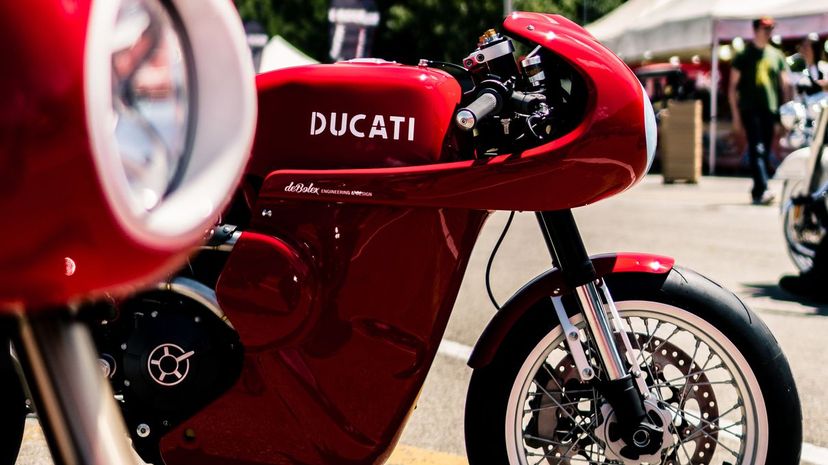 Image: Unsplash by Motoculturel
About This Quiz
Getting from one place to another is one thing; getting there in style and enjoying the experience is quite another. 
Motorcycle riders are a breed apart from other travelers on the highway. In a car or a truck, it's easy to divorce yourself from your surroundings. Climate control, surround-sound stereo and all the other creature comforts allow you to ignore the natural world around you. On a motorcycle, however, you're part of nature. You feel the wind, the heat, the cold and the rain, and you're OK with that because it's all part of the journey. You know the roads in a way that automobile drivers never will, and deep down (or maybe not so deep down), you pity them.
Just like motorcycle riding, this quiz isn't for everyone; it's for those who want to feel a sense of adventure in each ride they take. Riding a motorcycle isn't a simple choice of vehicle. It's a lifestyle decision, and one that's rich in history and has a sense of community, unlike any other on the road. 
Experienced riders know what it's like to become one with their bikes, to travel the road and appreciate every second of the journey. Prove you know your way around your hog, chopper, adventure bike or whatever motorcycle you ride by acing this quiz! Get your motor running, and let's hit the highway!