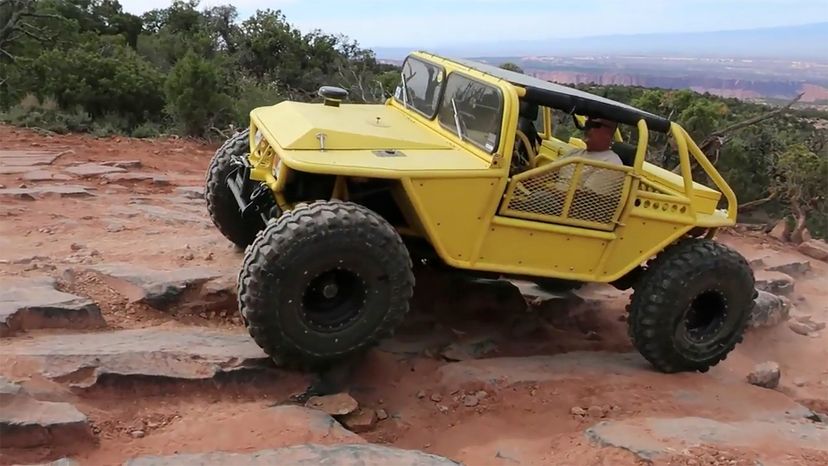 Image: YouTube
About This Quiz
NASCAR is one of the most popular spectator sports in the U.S. But imagine what would happen if instead of racing lap after lap around a stadium, the cars were speeding along a course designed by Mother Nature. Imagine if that course came complete with dirt, mud, sand and rocks to traverse. This wild sport exists, and it is known as off-road racing. It features legendary events, celebrity drivers and a crazy array of mods used to help vehicles perform in some of the harshest conditions on the planet, including some that would make NASCAR drivers hand in their keys!
That freedom from the confines of the track also extends to the vehicles used in this sport. Drivers can bring pretty much any vehicle to the starting line, from cars and trucks to motorcycles and buggies. Of course, the real secret to off-road racing success lies in building a vehicle that can tackle tough terrain, which means plenty of mods and upgrades long before race day. Off-roading success requires superior suspension, knobby tires for extra traction and engines designed to perform on surfaces ranging from sand to rocky peaks. 
Think you know the history, highlights and players involved in the off-road racing world? Prove it with this quiz!