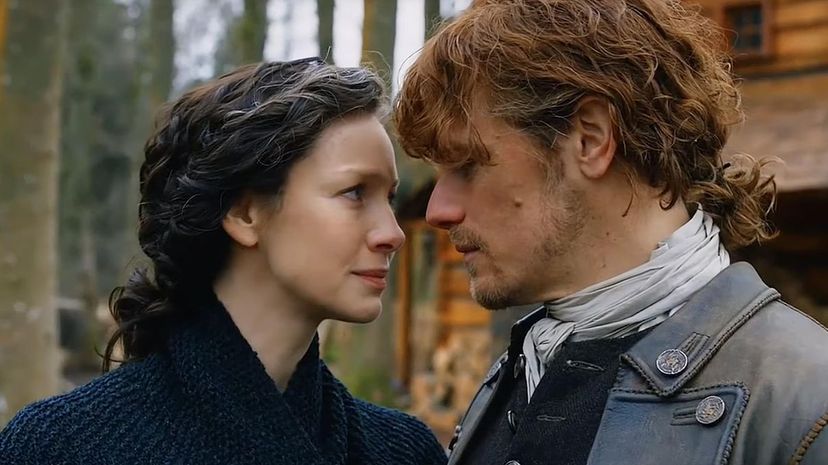 Image: Starz
About This Quiz
I feared in my heart that history would not be rewritten, that no matter how many battles we would win, victory would remain out of reach. - Claire Beauchamp Randall Fraser 
Throughout four exciting and wild seasons, Outlander Claire Fraser, along with her husband, Jamie Fraser, their family, friends, and confidants, must ​raise rebellions, survive battles, and navigate the tricky, challenging world of a time she is not from. A traveler from the future, Claire is forced to keep secrets of what is to come, while aiding a rising rebellion she can only hope will succeed this time around. 
A war nurse accustomed to modern medicine, Claire walks a fine line between miracle worker and dangerous witch, at least according to those around her. Claire may be little more than a skilled botanist and inventor, but magic in this world is very, very real, and some wish to use it for dangerous, terrible reasons. Even men without magic have the power to harm that will ring out in the history books Claire's first husband was so fond of, and Claire, Jamie, and their forged-family must find a way to protect the people, countries and ideologies they care about most. 
Love may be enough to weather the distance between centuries, but is it enough to keep them alive? Put your Outlander knowledge to the test today!